Boone Dam reopening celebration happening May 25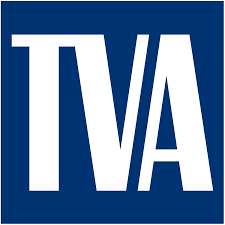 Officials with the Tennessee Valley Authority say the Boone Dam Public Recreation area will open just in time for Memorial Day. The public recreation area at Boone Dam was closed after inspection crews found possible seepage on the grounds, which led to the seven-year repair project.
A celebration event is being held on May 25th to kick off the summer season and celebrate the completion of the project. This event is free to the public and happens rain or shine at Boone Dam on May 25th starting at 3 PM.
(Image: TVA)