BREAKING: ETSU posts alert due to armed robber near campus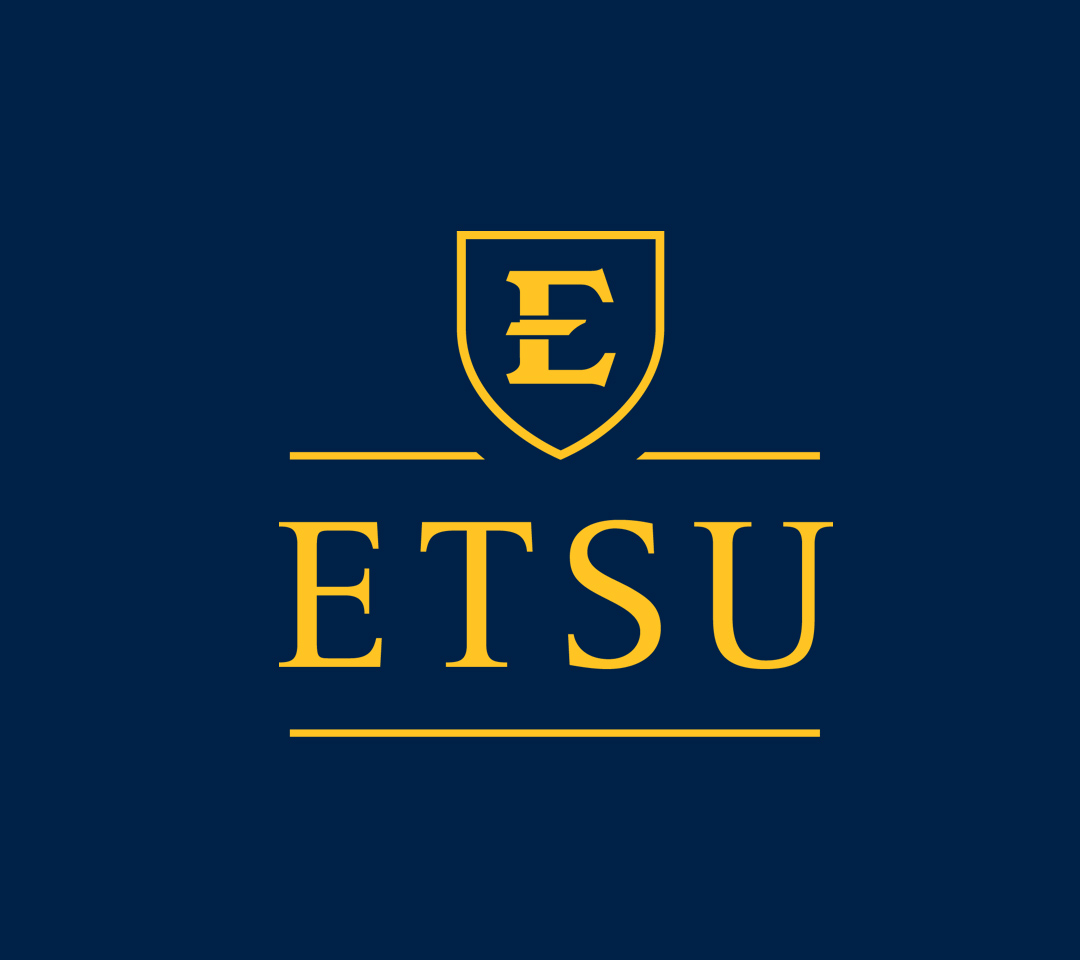 Emergency Situation –https://t.co/LdmFf8fbX7

— ETSU (@etsu) March 8, 2023
East Tennessee State University issued an alert just after 1 p.m. Wednesday concerning an emergency situation near the Johnson City campus.
The message said an armed robbery had occurred near the school and the potential suspects were in the vicinity of Buc Ridge Apartments. It also called for all residents of that complex to shelter in place.
This is a developing story and we will report more details as we receive them.
(GRAPHIC: Bristol Broadcasting Archive)