BREAKING: Royal Canadian Mounted Police announce arrest of teenager who caused "swatting incident" at Volunteer High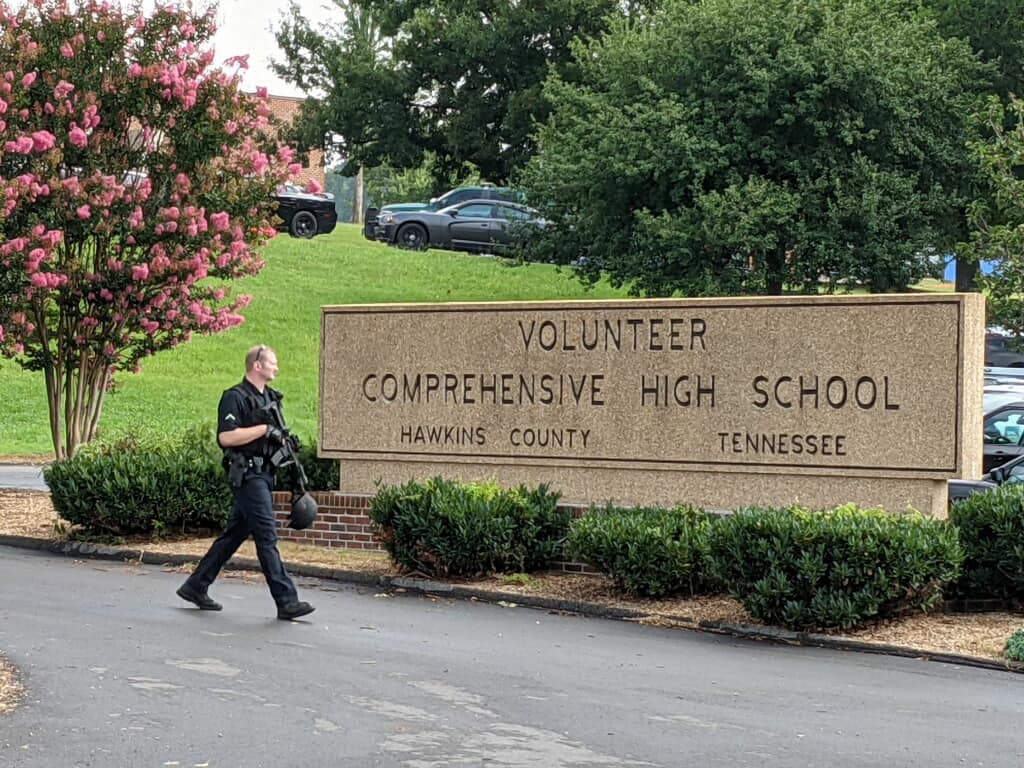 The Royal Canadian Mounted Police arrested an 18-year-old boy for creating two swatting incidents in the US including calling police to report an active shooter at Volunteer High School last month.
A report issued by the agency's offices in Manitoba said investigators traced the call back to a residence located on the Fisher River Cree Nation reservation and seized electronic equipment from that home last month.
Swatting is the practice of making a phone call to elicit a large-scale police response at an address. The child is also being investigated for a similar incident in North Carolina on the same day.
The RCMP reported the teen was taken into custody and then released. He is scheduled to appear in court in Manitoba on Dec. 7.
(PHOTO: K. CASTLE / BRISTOL BROADCASTING CO)