Bristol Casino sees $2 million revenue gain in December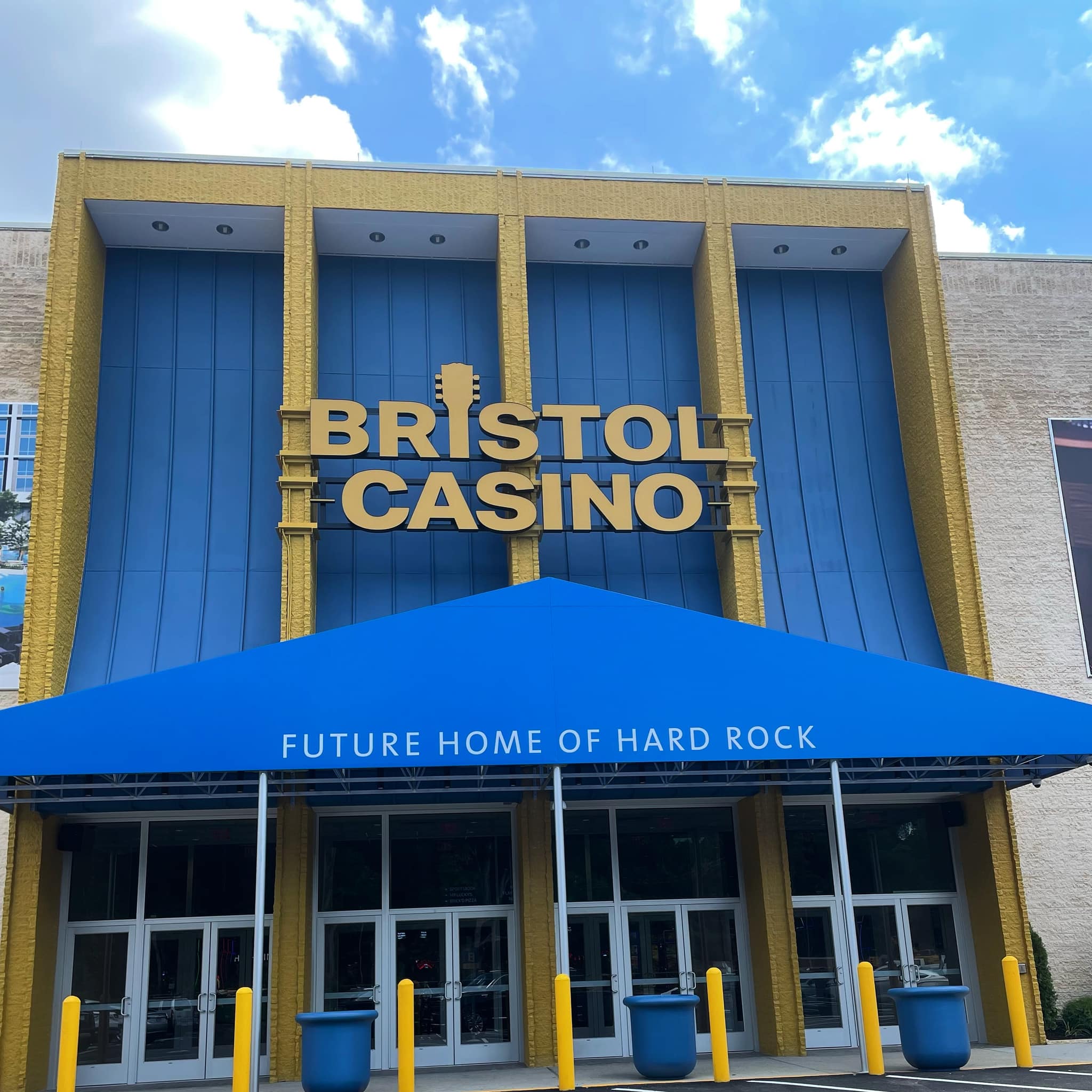 The Bristol Casino: Future Home of Hard Rock saw around $2 million more in revenue during December, as opposed to November. The Virginia Lottery's monthly report says the Bristol Casino generated nearly $15 million in revenue last month from slots and table games.
A required tax is placed on this revenue, per Virginia law, with funds distributed to the Gaming Proceeds Fund. This fund supports problem gambling treatment, and the family and children's trust fund. In December, that 18 percent tax generated $2.7 million for these programs.
(Image: Bristol Broadcasting News archive)