Bristol Chamber of Commerce to host series of candidate forums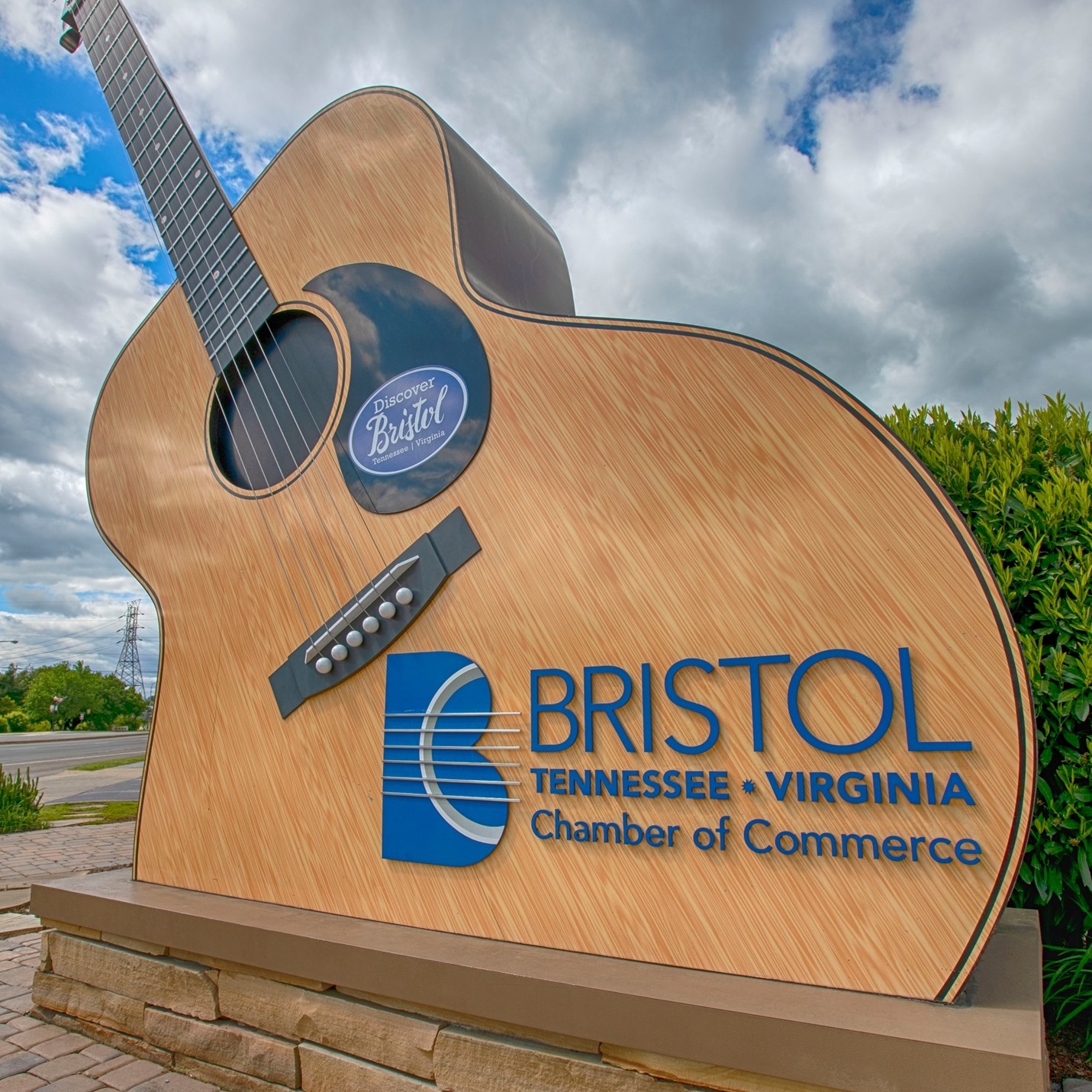 The first of three candidate forums will be presented this week by the Bristol Chamber of Commerce.
Wednesday marks the beginning of the series with the Bristol Virginia School Board Forum being held at the School Board Offices on 280 Lee Street beginning at 6 p.m.
A Bristol Virginia City Council forum is set for Sept. 12 at 6 p.m. at Virginia Middle School on Piedmont Avenue. The third event, a gathering of candidates for Bristol Tennessee City Council, is scheduled for Oct 5th at the Slater Community Center.
(IMAGE: Bristol TN / VA Chamber of Commerce – Official Facebook – DPI)