Bristol man charged in 2 x 4 attack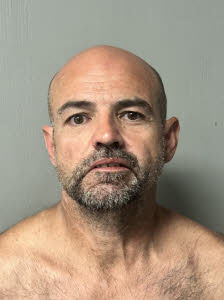 A man from Bristol, Virginia, was charged by police after they found out he had struck a woman several times with a 2 x 4 board.
James Mooneyham, 48, was cited for felonious assault after the June 3rd incident at a home on Vermont Avenue. The report said the female victim was bleeding from several spots on her body caused by the attack.
Mooneyham is being held without bond.
(APPROVED FOR WEB USE BY BVPD)