Bristol Motor Speedway owner, Speedway Motorsports CEO Bruton Smith dead at 95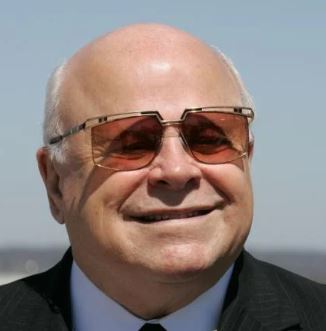 Bruton Smith, the founder of Speedway Motorsports and owner of Bristol Motor Speedway along with 10 other racing courses in the US, died today at the age of 95.
Smith is a NASCAR Hall of Fame member whose motorsports company was the first to be traded on the New York Stock Exchange shortly after its creation in the early 1990s.
Smith had worked since the age of 12, first as an employee of a sawmill. He later went on to sell cars and then promote races for NASCAR until he moved into his own operations that include automotive products.
Bruton purchased Bristol Motor Speedway from original owner Larry Carrier in 1996.
Another part of Smith's legacy is Speedway Children's Charities which has raised more than $60 million to help deserving children. That organization was founded in honor of his son Bruton Cameron Smith who died at an early age.
The report from the company said memorial arrangements will be announced later.