Bristol Motor Speedway owners put North Wilkesboro back on the racing map with All-Star plans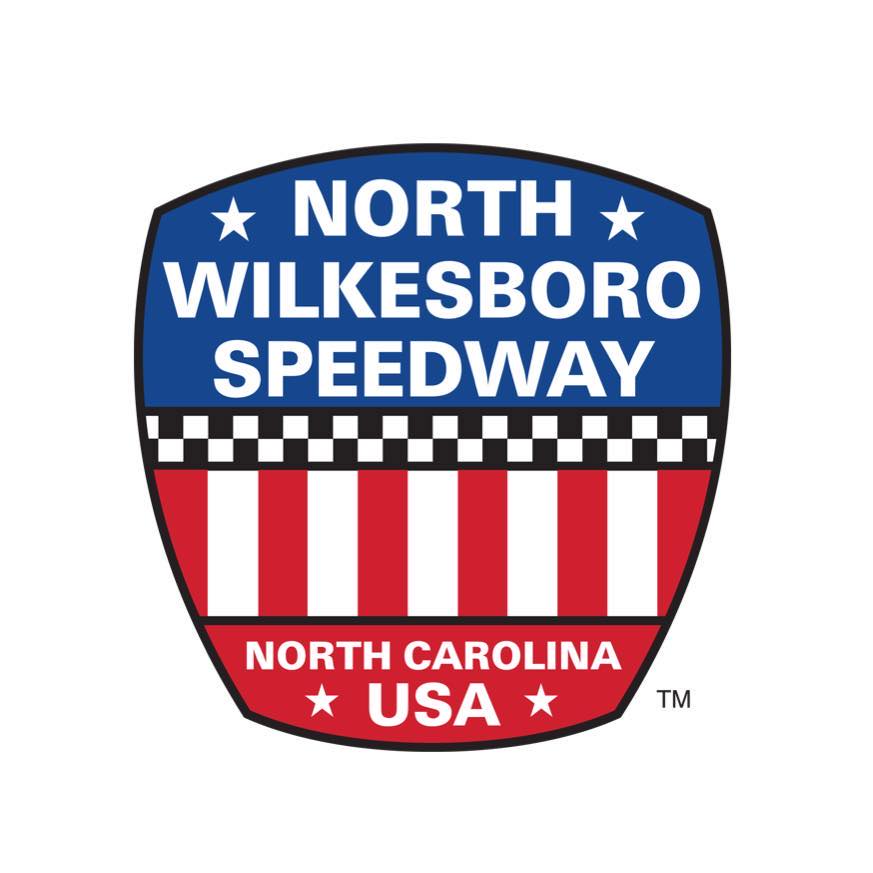 The revival of one of NASCAR's most historic tracks spurred by Hall of Famer Dale Earnhardt, Jr. and the owners of Bristol Motor Speedway reached a major plateau on Thursday.
Speedway Motorsports CEO Marcus Smith announced that long-dormant North Wilkesboro Speedway will host the sport's 2023 All-Star Race in May during NASCAR's 75th anniversary season.
Smith and Dale Jr. along with the North Carolina legislature have invested millions to bring racing back to Wilkes County which last hosted Cup racing in 1996.
(IMAGE: Speedway Motorsports Inc. / North Wilkesboro Speedway / Official Facebook / DPI)