Bristol Motor Speedway to collect essential items for Hurley flood survivors during NASCAR playoff week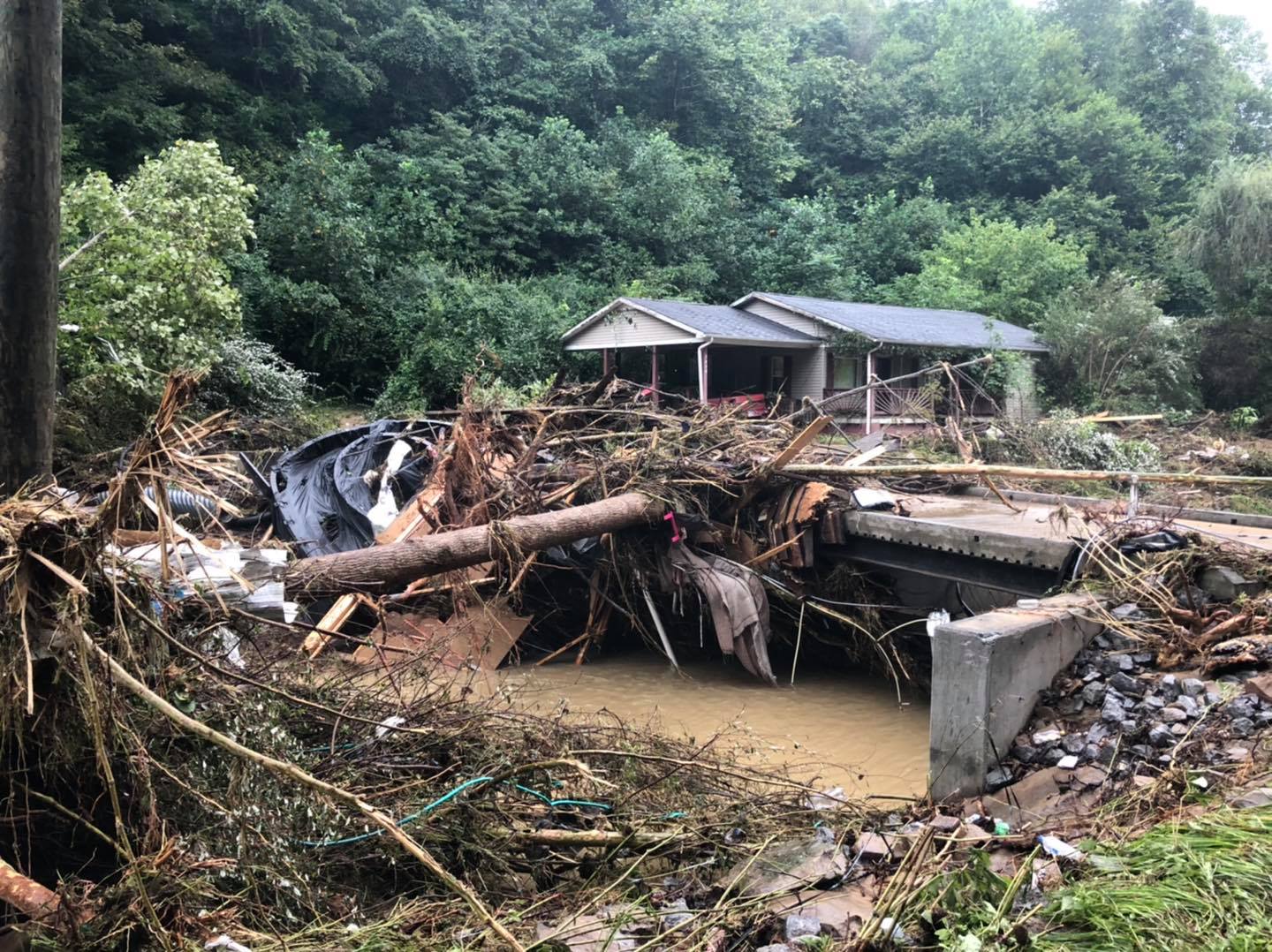 There have been countless examples of Bristol Motor Speedway using their facility for outreach to help those in need—from hosting hurricane evacuees rent-free at their campgrounds to giving non-profit agencies full access to their facilities for health care clinics.
This time, their efforts are focused close to home by collecting cleaning supplies and other items during NASCAR playoff weekend at the track that will be sent to Buchanan County, Virginia to aid dozens of residents who are homeless and others who have no resources like electricity and running water.
BMS General Manager Jerry Caldwell said cleaning products and non-perishable items can be dropped off at the Guest Welcome Villages at the front of the track campus or by the orange bridge location.
BMS will partner with Food City for the donation drive.
(IMAGE: SUPERTALK / BRISTOL BROADCASTING CO ARCHIVES)