Bristol, Tennessee: Most city offices closed Nov. 25, 26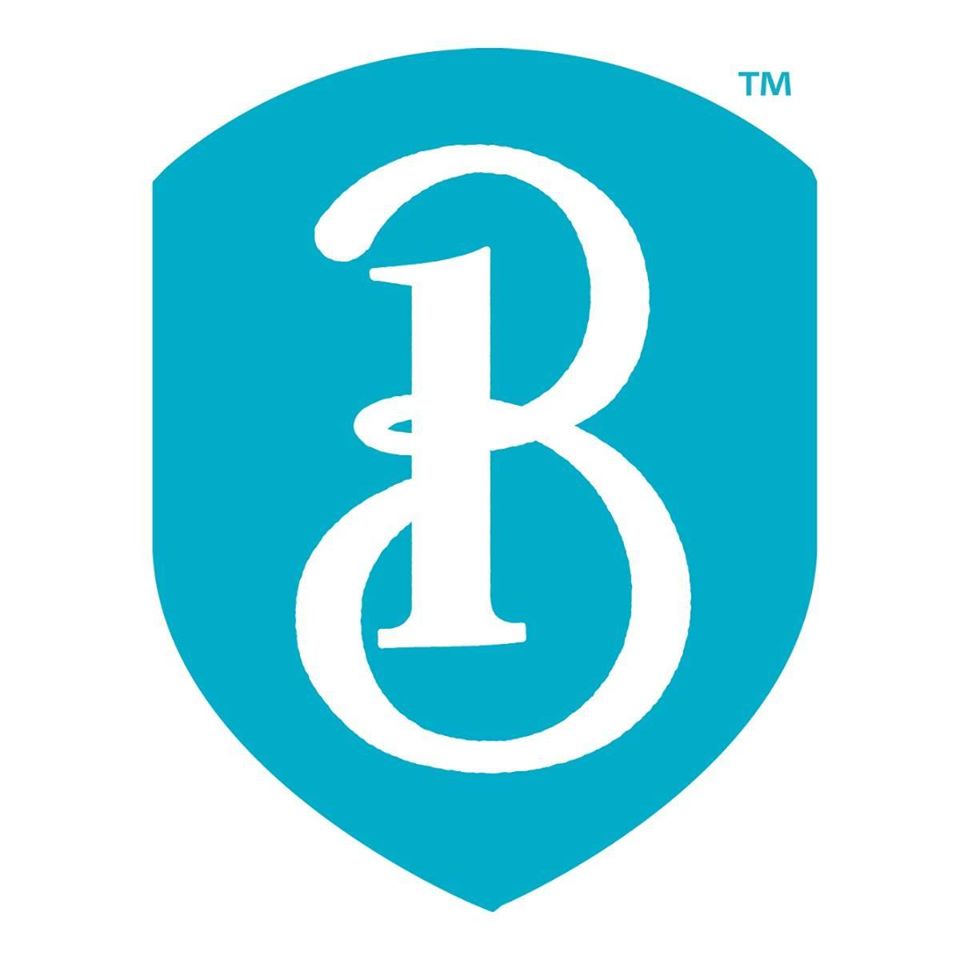 The City of Bristol, Tennessee says most city offices will be closed November 25th and 26th in observance of Thanksgiving. Officials say there will be no changes in emergency services provided by the city's fire and police departments.
The city goes on to say trash normally collected on Thursday will be picked up on Wednesday, November 24th. Trash collection will run normally on the following Friday. Transit buses will not run on Thanksgiving day or the following Friday.
(Image: City of Bristol, TN)