Bristol, Tennessee Parks and Rec hosting free Easter bunny photos for dogs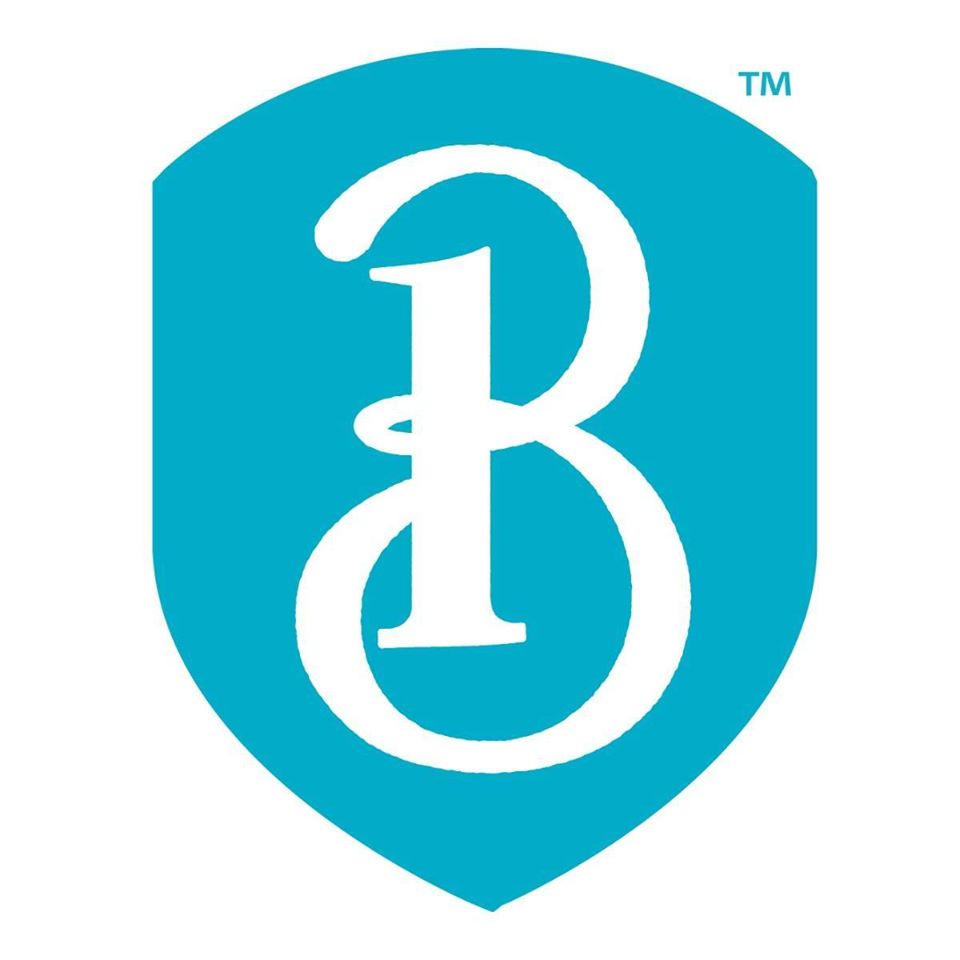 Bristol, Tennessee Parks and Recreation invites dogs and their owners to take free pictures with the Easter bunny this Saturday. Organizers say each dog will get a free photo with the bunny and an Easter-themed bandanna to wear; as well as plenty of treats.
Dogs should be on a leash at all times during this event, which takes place at the Bristol Downtown Center on State Street, Saturday 4/16 from 1 to 3 PM.
(Image: City of Bristol, TN)