Bristol Tennessee police ID victim struck by train March 28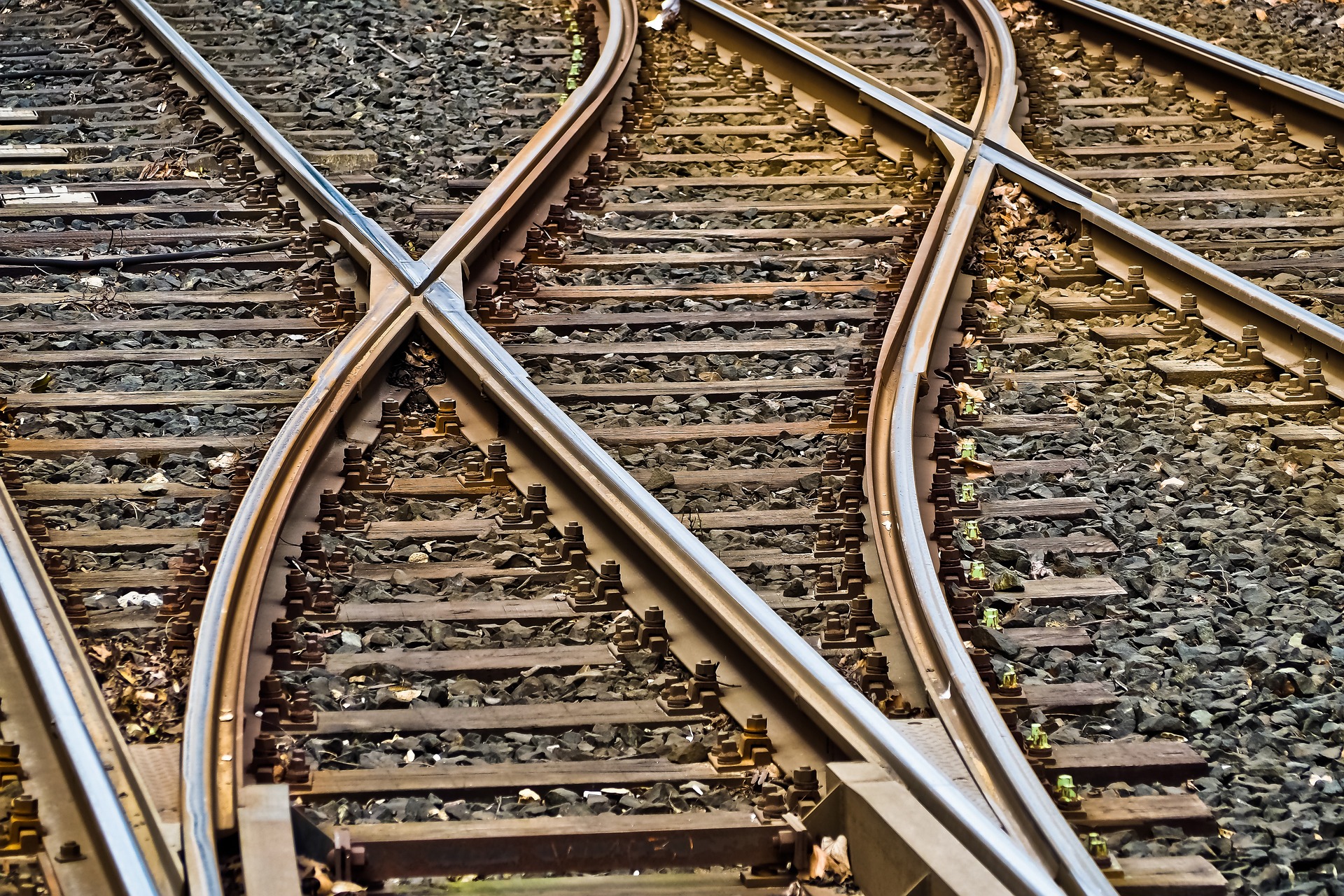 Bristol Tennessee police released the name of the person killed on the Norfolk Southern railroad tracks on March 28th.
The preliminary report says 34-year-old Jeremy D. Hall was riding a bicycle within the tracks and wearing headphones when he was struck from behind in the Hazelwood Street and Delaware Avenue area after 8 p.m. that night.
The investigation is continuing and autopsy results are pending but initial word from police is that foul play is not suspected.
(IMAGE: From the Files of Pixabay and Hands Off My Tags! Michael Gaida)