Bristol Virginia enters into contract with Blountville landfill for accepting city waste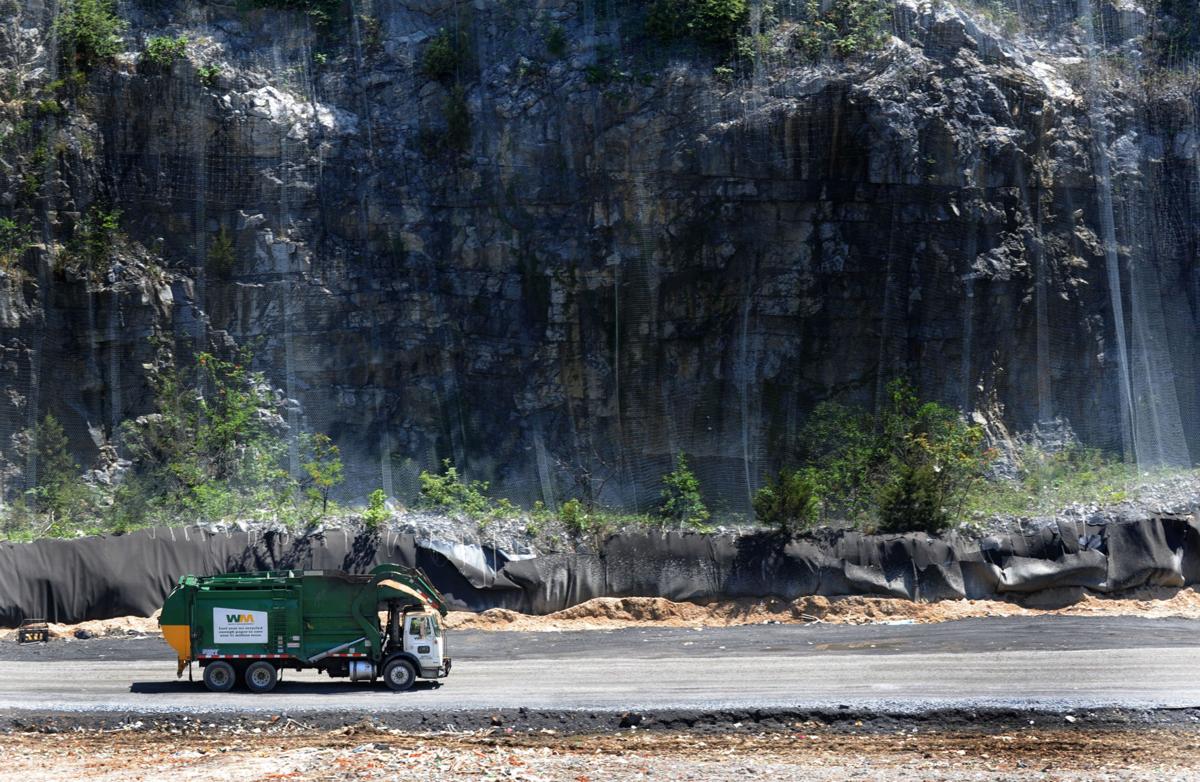 Bristol Virginia City Council accepted the recommendation of a special committee and will have the locality's waste disposed of by a Blountville landfill service.
Eco-Safe Systems was the lone company to submit a bid during the procurement process and offered the city a rate of $32.50 per ton.
The vote was 4-1 with Councilman Kevin Wingard voting no.
Bristol closed its landfill to waste delivery last month as part of an agreement with state environmental officials to rectify problems with landfill operations.
(IMAGE: Bristol Broadcasting Co News Archive)