Bristol Virginia gets landfill recommendations from expert panel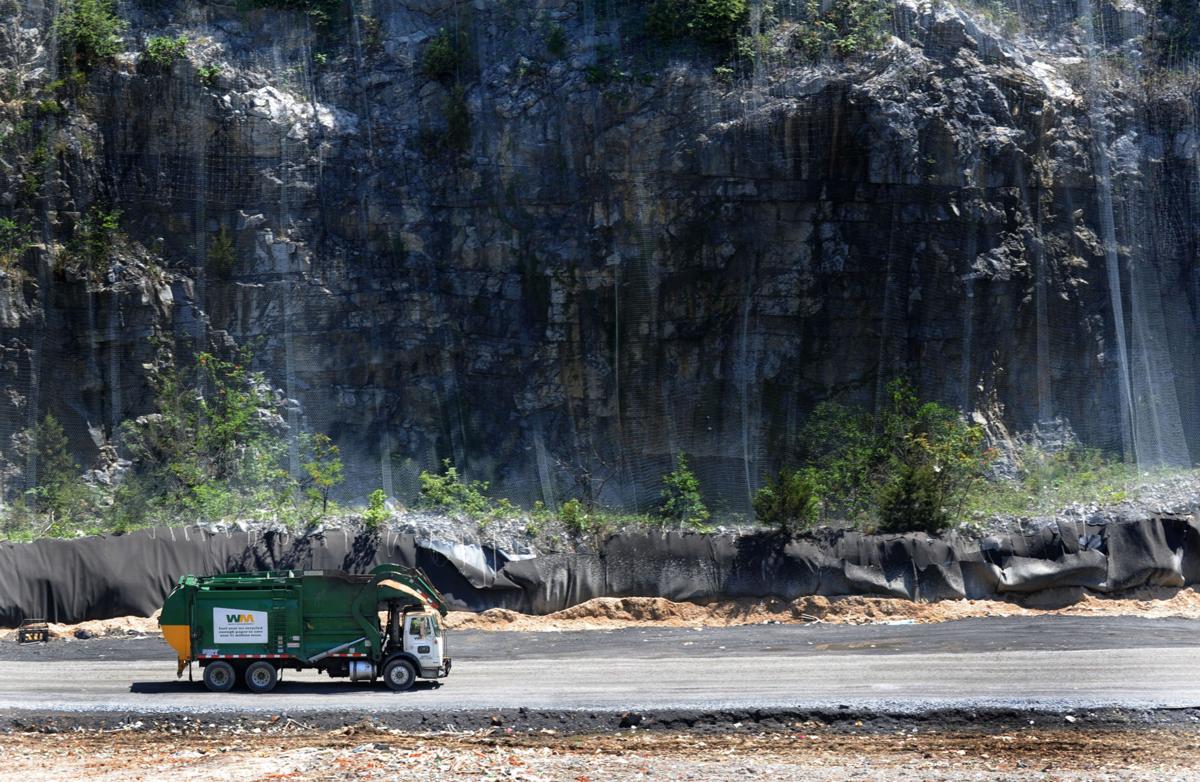 Recommendations on snuffing out the smelly landfill in Bristol, Virginia puts the solution years away and concentrates in the short term on quashing gas flames on the landfill floor within the waste. Those are just some of the results of a large study completed by an 11-member group spearheaded by the Virginia Tech School of Engineering.
Another option spelled out for City Council and others to consider is shutting down the landfill altogether including ceasing all waste disposal operations while hiring special engineers to work on sub walls around the landfill's edges and chimneys that pump out the odors.
All future actions will require permission from state and federal regulatory officials.
(IMAGE: Bristol Broadcasting Co News Archive)