Bristol Virginia to stop accepting trash at its troubled landfill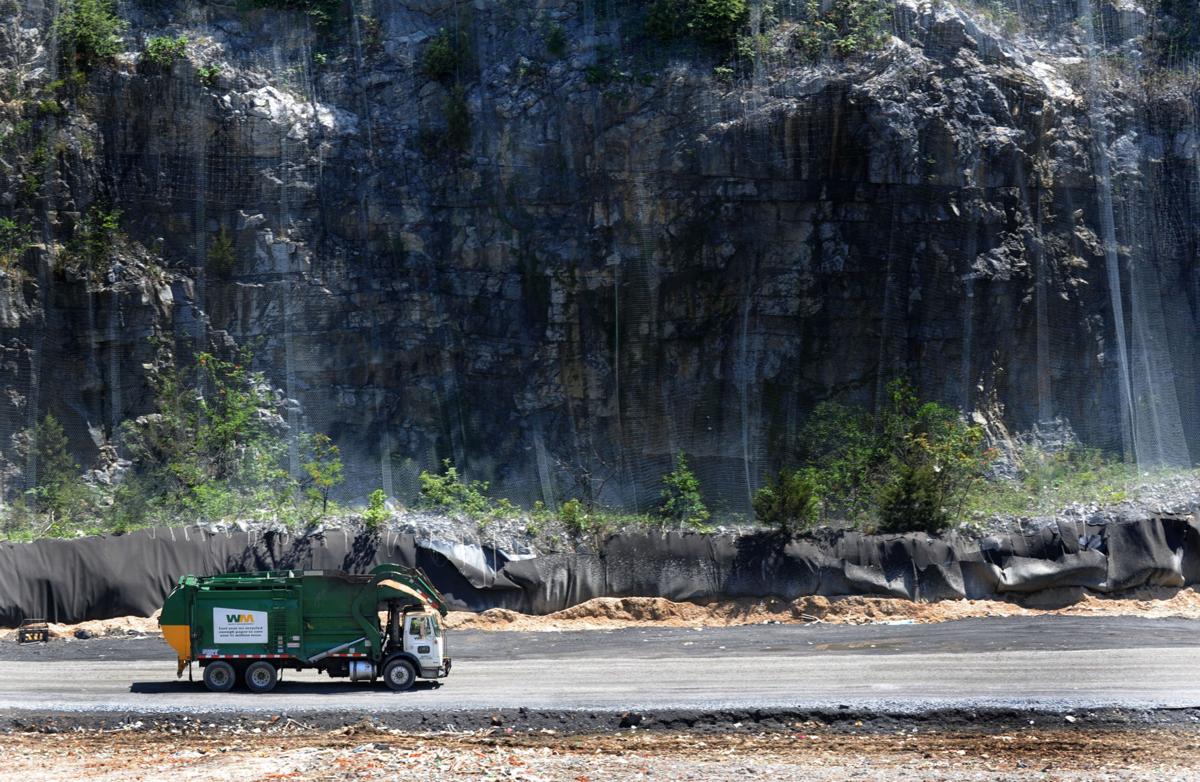 The base of smelly odors floating through the two Bristols over several months is being eliminated.
Bristol, Virginia Mayor Anthony Farnum said at a Wednesday news conference the city is following state environmental experts' advice and will stop accepting trash at its landfill.
The news comes days after Bristol, Tennessee filed suit against its sister city in federal court over the airborne smells and their effect on the public.
Farnum said the trash flow at the landfill will stop after localities and industrial customers are informed and make other arrangements for their trash. He also said a formal plan of landfill solutions will be submitted to state officials within 90 days.
(IMAGE: Bristol Broadcasting Co News Archive)