Bristol's free Sounds of Summer concert series returns June 4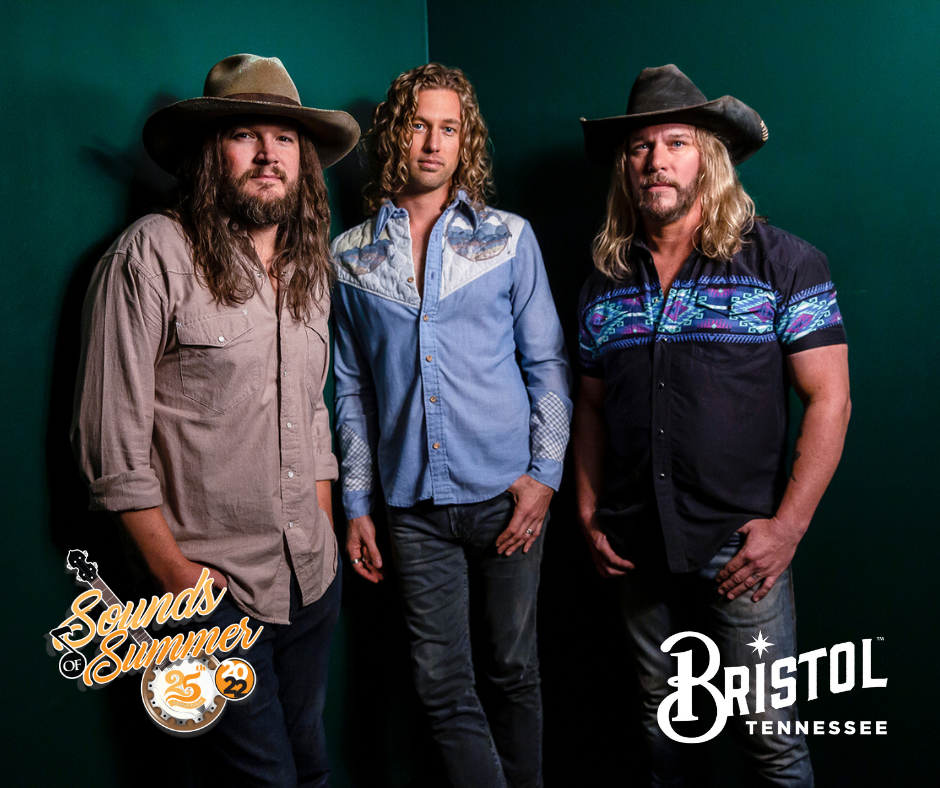 The City of Bristol says a long-standing tradition, the Sounds of Summer concert series, returns this Saturday. Sounds of Summer began as just a group of friends who gathered regularly to play downtown, and now, the event is entering its 25th anniversary season.
This year's festivities will kick off with a special ceremony, followed by a performance by country trio, Texas Hill. The public is invited to attend this concert for free at the Bristol Downtown Center on Saturday at 7 PM.
(Image: City of Bristol, TN)