Buchanan County Sheriff's Office warns residents of telephone scam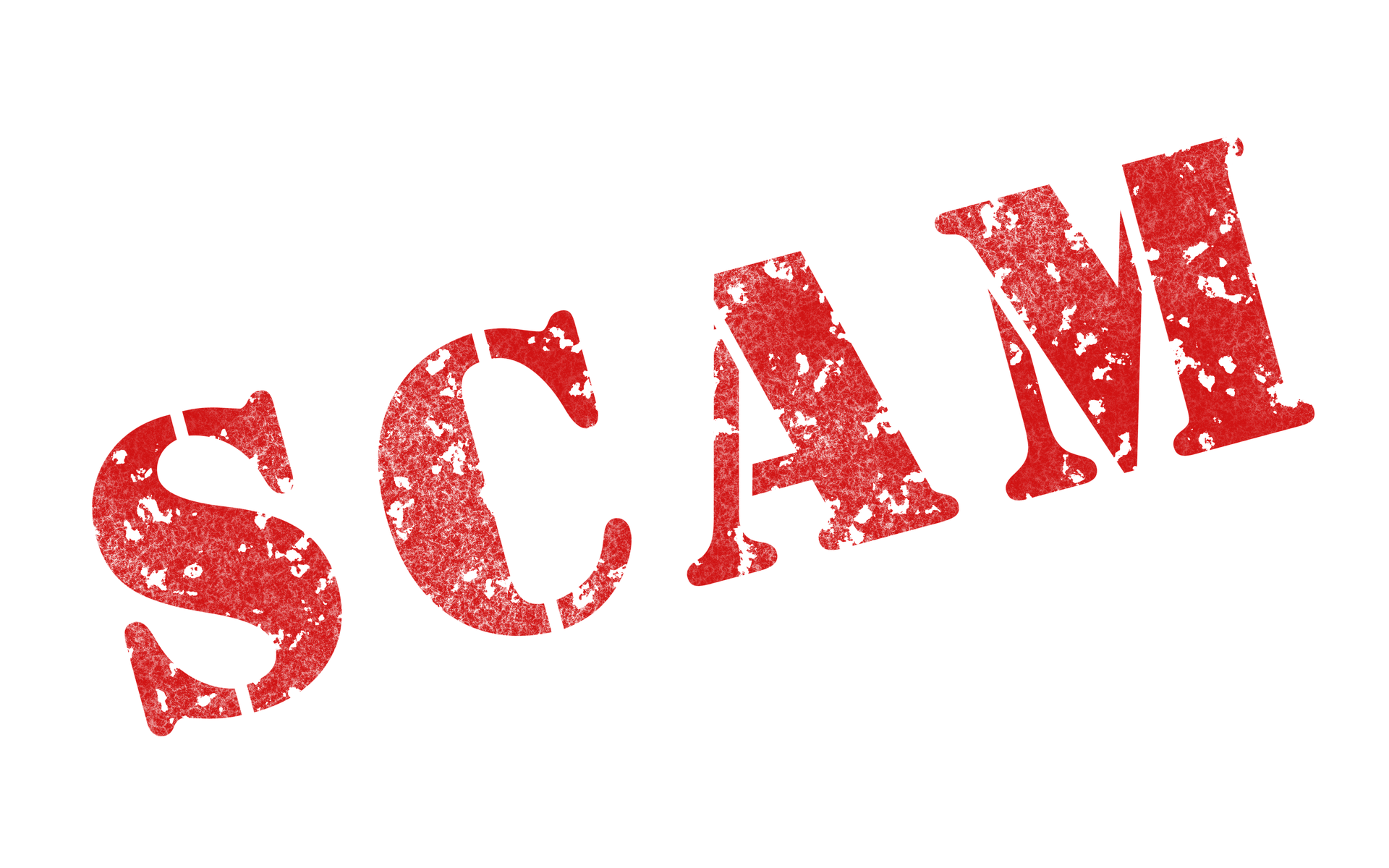 The Buchanan County Sheriff's Office this week warns area residents of a circulating telephone scam. According to a social media post by the department, residents reported receiving phone calls from someone claiming to be with Appalachian Power, stating their bill was overdue and would be cut off if not paid.
The scammer then gives victims a different phone number to call to pay the bill. Buchanan County officials say anyone who receives a call like this should not pay any money and report to authorities.
(Image: BCSO)