Bulls Gap: Man breaks into lumber yard with pellet rifle while intoxicated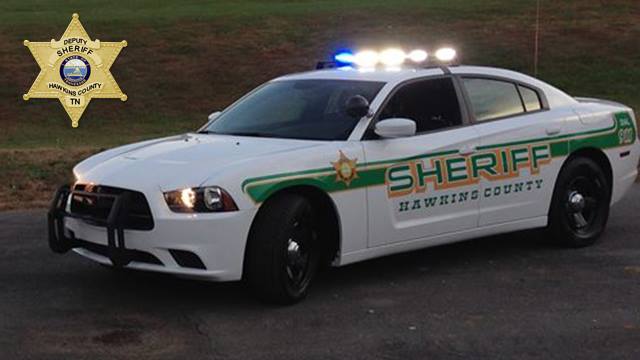 A man was arrested in Bulls Gap Sunday morning after police say he broke into a property owned by Barrette Outdoor Living. According to Hawkins County Police, David Lamb, 35, of Hamblen County, TN was seen breaking through the fencing of the company's lumber yard at around 9 AM.
Witnesses told police they observed Lamb with a long gun running towards the site, and upon arrival, police located him without trouble. When questioned, police noticed he did not have a gun on his person, and he told officers that he stashed it on the property. Deputies discovered the gun to be a pellet rifle. Lamb was searched, and police found several needles/syringes located in numerous pockets throughout his clothing. He was arrested for criminal trespassing, public intoxication, and disorderly conduct.
(Image: Hawkins County Sheriff's Office)