Burglars take $1,700 in equipment from TCAT campus in Surgoinsville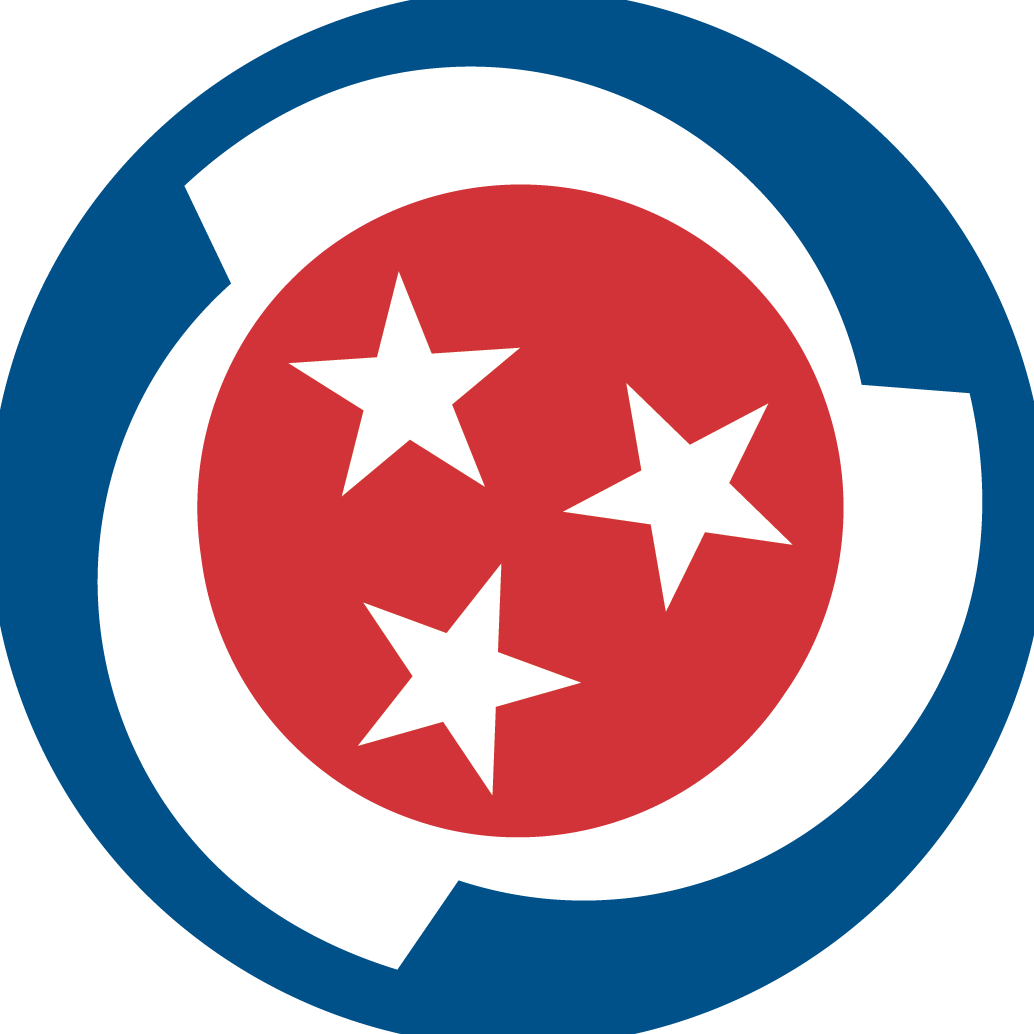 Hawkins County, Tennessee investigators are searching for possible suspects who took several items used for students at the Tennessee College of Applied Technology campus in Surgoinsville.
An offense report said the burglary occurred either late Thursday or early Friday in the 300 block of Phipps Bend Road.
The review said someone forced their way into a storage unit possibly with a sledgehammer and removed more than $1,700 in equipment.
(IMAGE: Bristol Broadcasting Co News Archive)