Burn ban imposed in Washington County, Virginia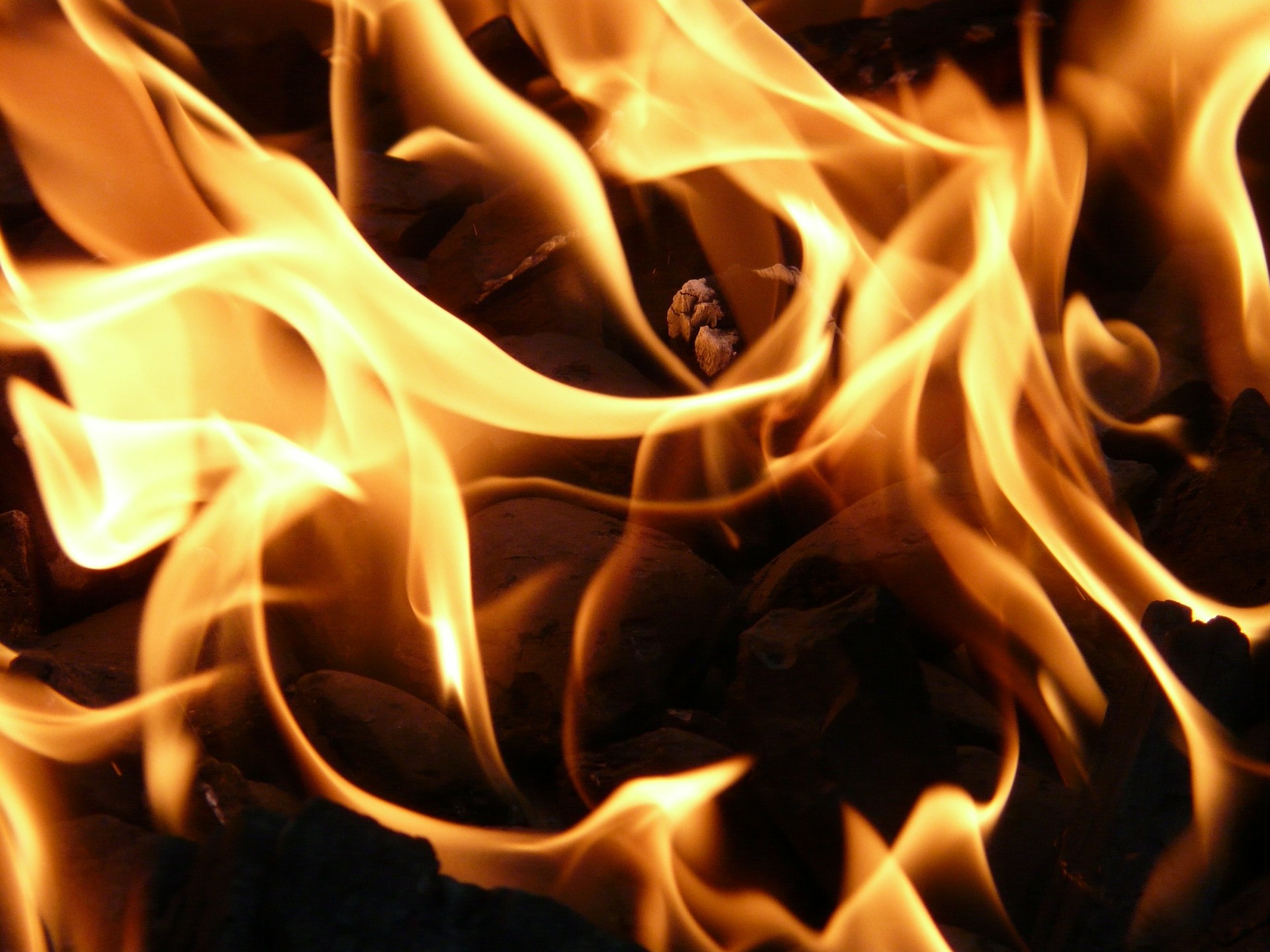 Executives in Washington County, Virginia have imposed a burn ban for the locality until further notice.
A Wednesday report cites dry weather and no significant rainfall for the county's decision. Almost 2,000 acres have been leveled by wildfires in neighboring Buchanan County.
Due to favorable fire conditions, Governor Youngkin declared a state of emergency for the entire state earlier this week.
(IMAGE: Bristol Broadcasting Co Archives)