California man jailed after breaking into, burglarizing Johnson City Public Library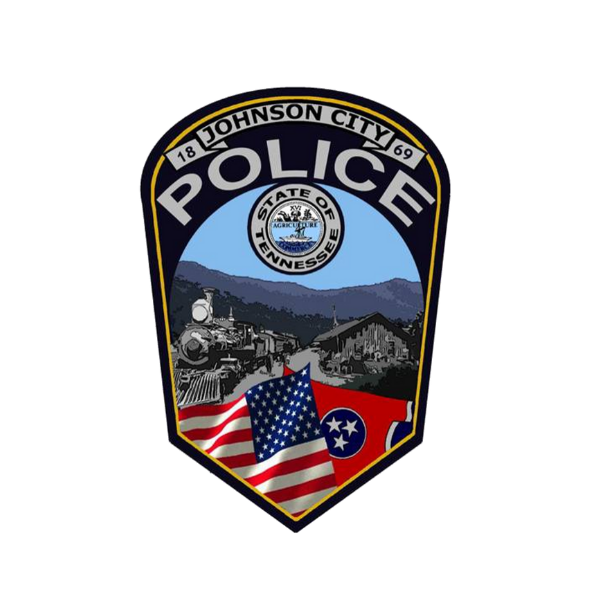 One man from California was arrested on Sunday morning after breaking into and burglarizing the Johnson City Public Library. A report from the JCPD says Corey Lindsay, 37, of Visalia, California was found at the front entrance of the library shortly after the security alarm was activated.
An investigation revealed that Lindsay entered the building while it was closed and stole property from inside. Officers reportedly found the stolen items in his possession as well as three syringes containing an unknown substance.
(Image: JCPD)