Car crash victim identified in Buchanan County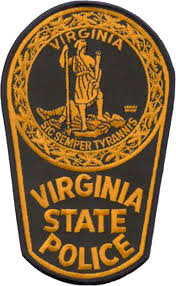 The name of the victim in a single-car crash near Route 460 in Buchanan County has been reported by the Virginia State Police.
Nicholas A. Vanover, 44, of Vansant, died from injuries sustained in the Tuesday wreck on Bull Creek Road. The preliminary review said Vanover's car ran off the right side of the road and overturned in a creek.
(IMAGE: Bristol Broadcasting Archives)