Carter County brothers charged with homicide in father's death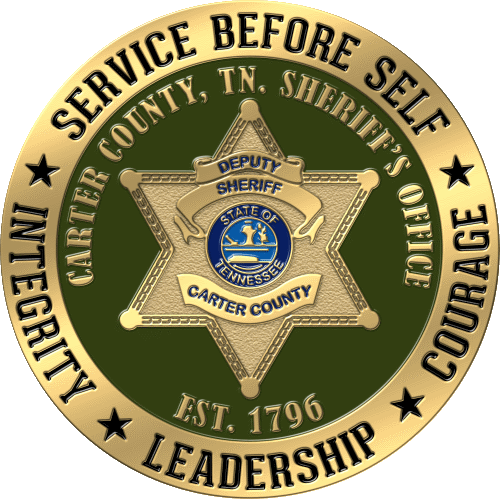 A set of Carter County brothers are charged in the April 1st homicide death of their father.
A report from Sheriff Mike Fraley's office said Jacob, 31, and Joshua Hitchcock, 25, were developed as suspects and were taken into custody both charged with the first-degree murder of 63-year-old Bill Hitchcock, Jr. who was found dead at his Old Stoney Creek Rd home.
Jacob's wife Britney Hitchcock, 35, was also charged with filing a false report.
(IMAGE: Bristol Broadcasting archives)