Carter County: Man flees from stolen vehicle, found hiding behind tree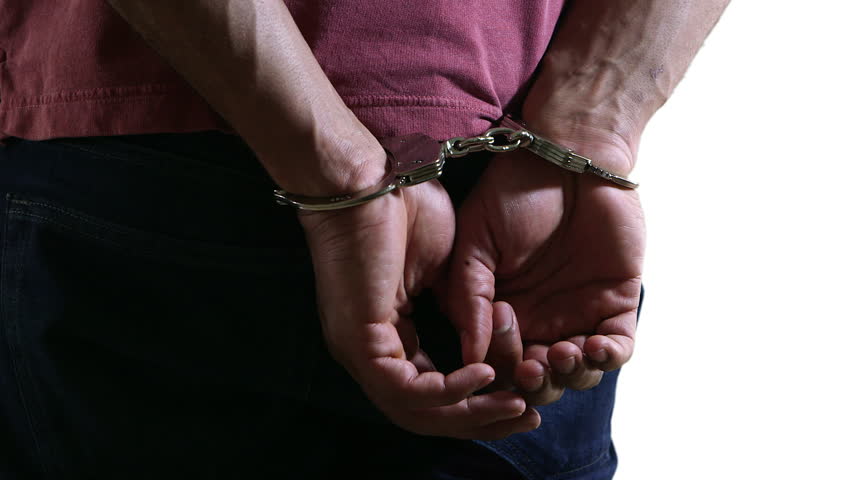 A man is behind bars in Carter County after he fled from a stolen vehicle, then was found hiding just yards away in possession of drugs and paraphernalia. Edward Monroe Street was observed by a deputy in a stolen Mazda truck, parked off of a road in Roan Mountain.
A report says when a deputy approached the vehicle, he noticed two individuals sitting in the cab. Once he arrived at the truck, the people had already fled. The officer found Edward Street and Elizabeth Birchfield hiding behind a tree around 30 yards away from the truck. Upon search, police found a syringe and two baggies containing what they believe to be meth. Edward Street was charged with evading arrest and possession of meth and a stolen vehicle.
(Image: unsplash)