Carter County meth dealer gets a 15-year prison sentence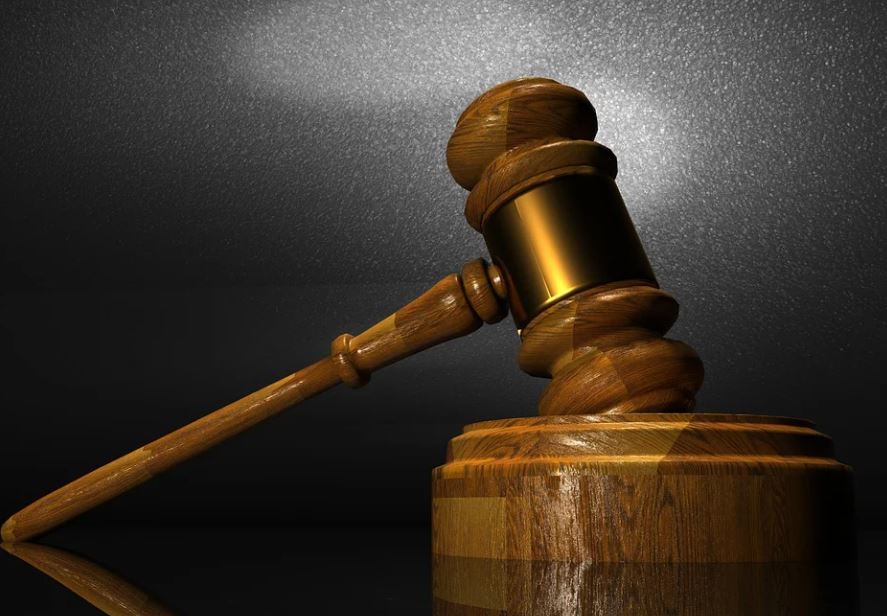 Two suspects pleaded guilty in Carter County to trafficking meth including a Johnson City resident that the District Attorney's Office said was a major source of the drug.
Fabian Miller, 32, will spend the next 15 years in state prison. He was one of the 43 individuals taken into custody during a dealer/customer round-up nicknamed Operation Sundown in 2019.
Bobby Dale Hensley, Jr., 49, received a 12-year sentence for meth-related activities in 2020.
(IMAGE: Bristol Broadcasting Co News Archive)