Carter County Sheriff says department is 51 employees understaffed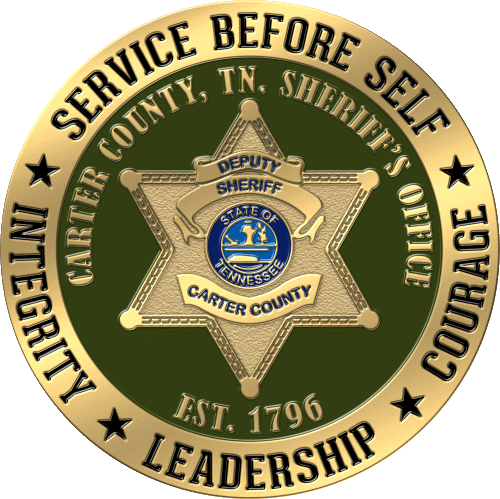 Carter County Sheriff Dexter Lunceford released a statement on Friday, calling for the county commission to agree to wage increases for sheriff's office employees. Sheriff Lunceford says he has requested for eight years the wages for sheriff's office staff to be increased, and within the past two years, that urgency has grown.
Lunceford goes on to say he is currently 51 full-time employees understaffed, and he credits that to a lack of competitive wages. Lunceford warns the county commission and the public in his statement that if the understaffing problem at the department is not helped soon, they will be forced to cut inmate work programs and even potentially reduce the number of school resource officers in the county.
(Image: Carter County Sheriff's office)