Carter County Sheriff warns public of recent phone scams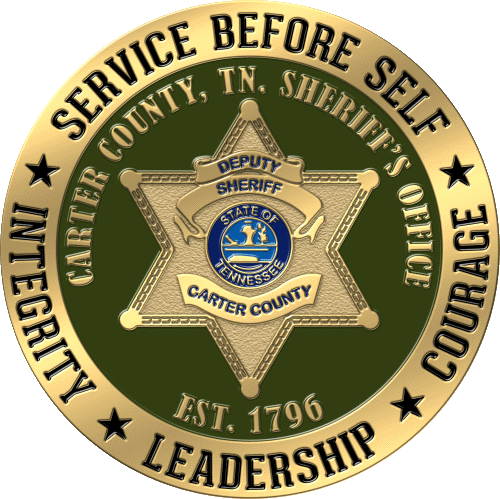 The Carter County Sheriff's Office released a statement Monday, warning the public of a resurfacing phone scam. The department says it has gotten recent reports of phone scammers posing as law enforcement and telling people they missed a court date. The scammers will then request payment in the form of gift cards.
The office says in some cases, victims reported the scammers using names of actual department employees. Carter County officials say police will never demand money from the public for a missed court date. Those who have received one of these calls, or want to check if they have missed court should call the Court Clerk's Office at (423)-542-1835 or dispatch at (423)-542-1845.
(Image: Carter County Sheriff's Office)