Charges filed in SW Virginia kidnapping case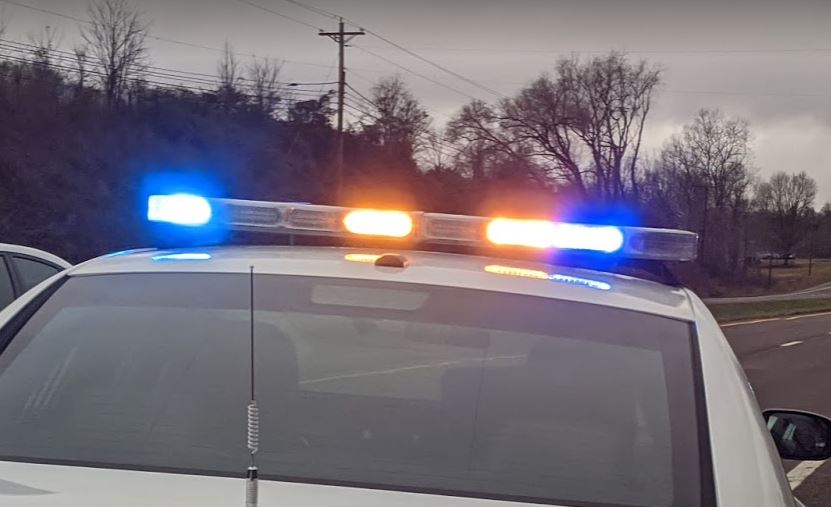 Charges have been filed in a Southwest Virginia kidnapping case.
The victim told Carroll County police that an intruder identified as 35-year-old Don Jones was inside her house when she arrived and forced her into her car at gunpoint.
When the victim was able to contact police, Jones fled into a wooded area that resulted in a manhunt that lasted into the early morning hours of Thursday when he was arrested.
Jones is also charged with sexual assault by force, larceny, assault against a police officer, and two weapon violations.
(BBC Archives)