Chick-fil-A on East Stone Drive to reopen Jan. 26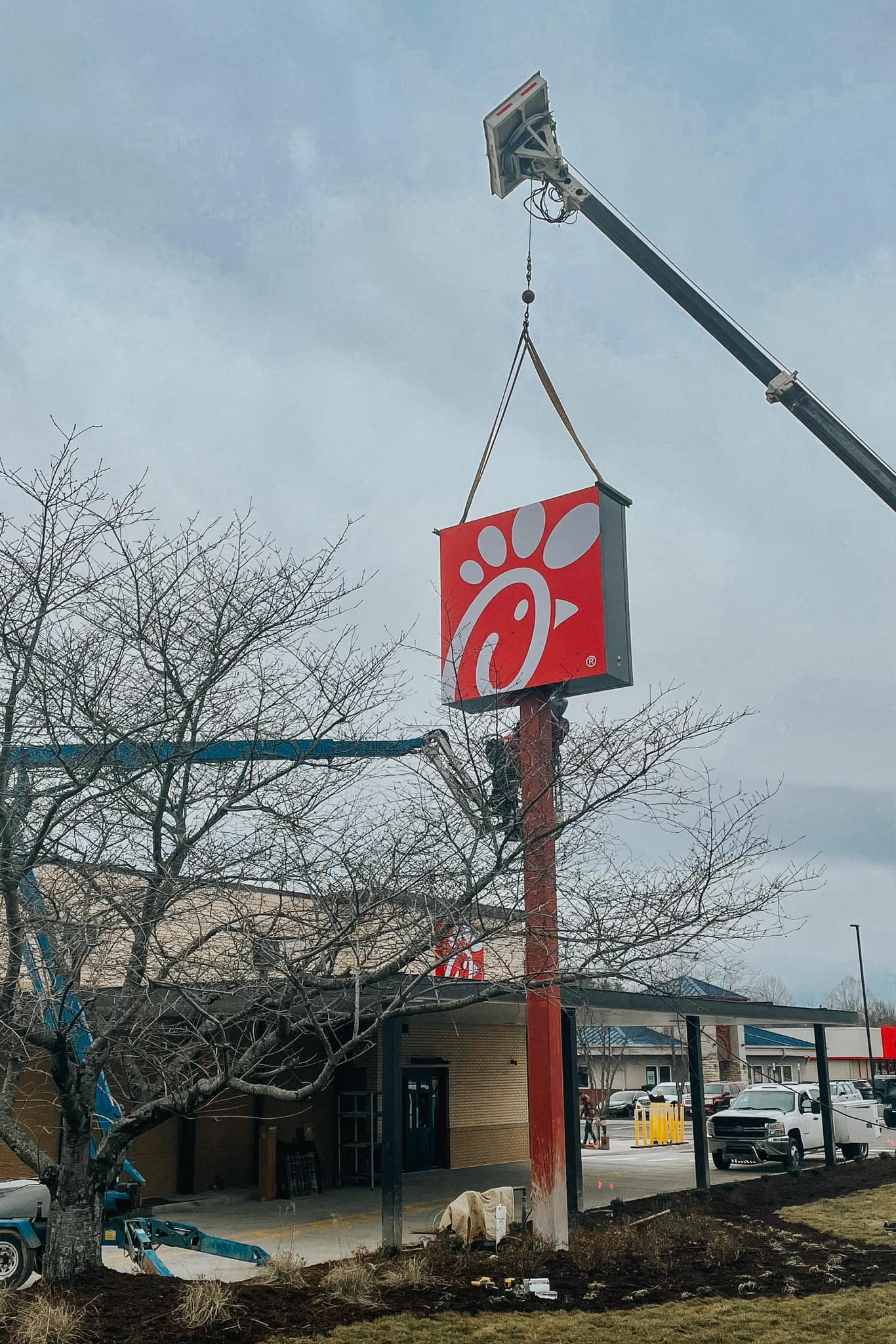 Five months after the Chick-fil-A on East Stone Drive closed for a full rebuild, Kingsport residents will be reunited with the fast food favorite this month. A social media post by franchise owners says the target reopening date for the Stone Drive Chick-fil-A is January 26th, 2023.
An influx of questions from eager chicken-lovers motivated owners to announce that tentative plan, and if everything goes accordingly, the restaurant will be open for visitors next Thursday.
(Image: Chik-Fil-A Stone Dr.)