Child bites abuser to escape being choked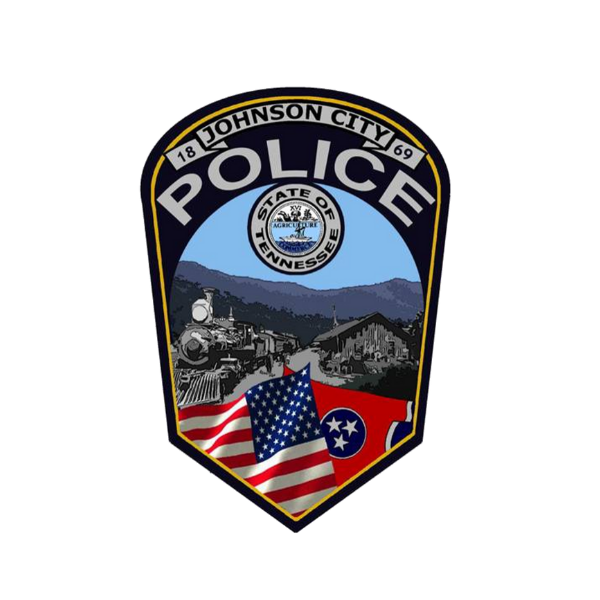 A Johnson City man was arrested on Tuesday morning for abusing and assaulting a child. Matthew Hartley, 43, is behind bars after a juvenile he was assaulting was forced to bite him, in order to escape and call 911.
A police report says Hartley was involved in a physical altercation with the child, which led to him choking them, causing the juvenile to be unable to breathe. The child then bit Hartley, and ran away to other family members, who called police. Matthew Hartley is being held on a $7,500 bond.
(Image: JCPD)