"Christmas in Kingsport" wraps up Dec. 21 with awards ceremony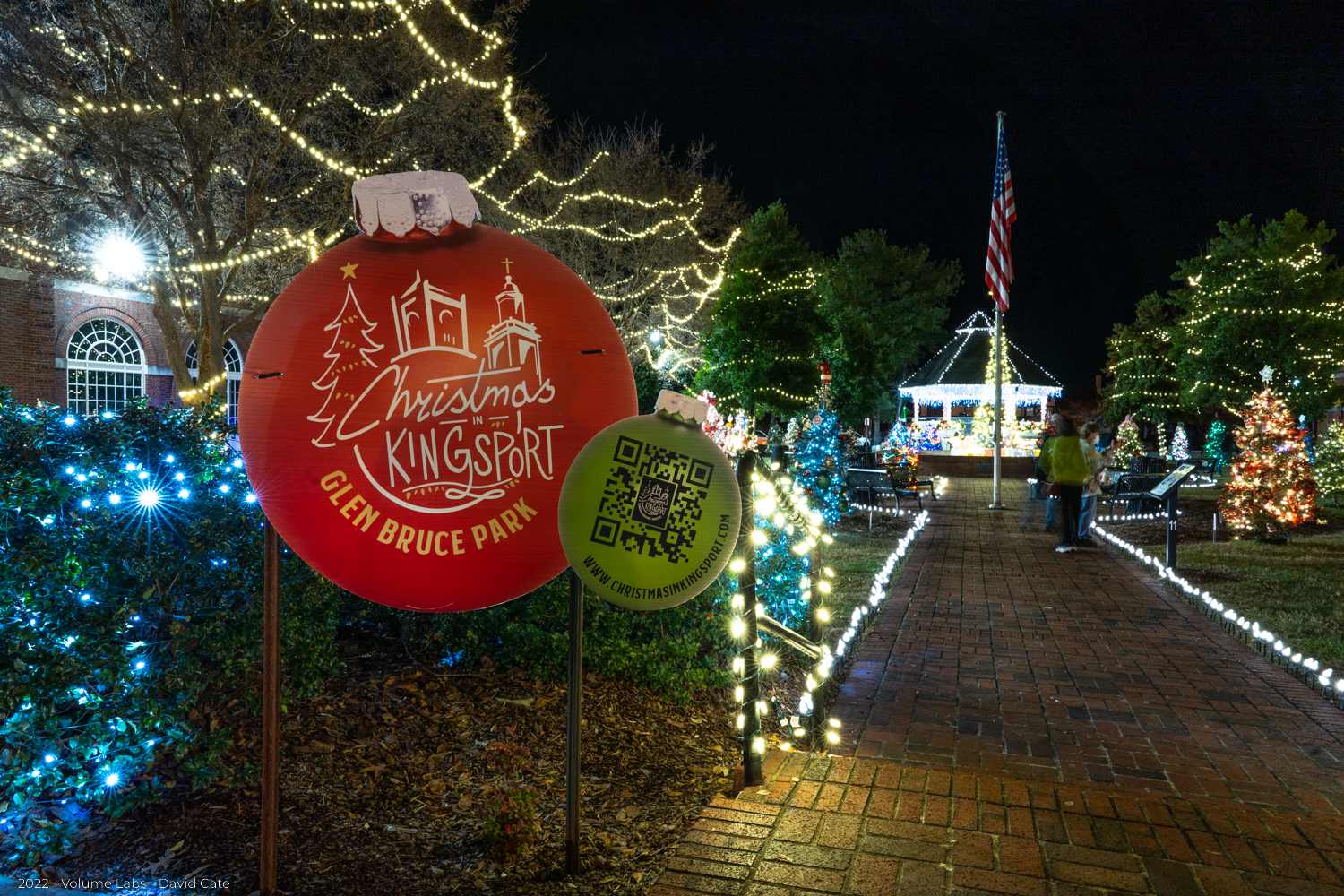 The City of Kingsport is holding an awards ceremony on Wednesday to recognize Christmas trees downtown that wowed the community. Area businesses and nonprofits decorated trees around Centennial and Glen Bruce Parks, and the public was asked to vote for their favorite.
City leaders will recognize trees most-liked by the community in categories including best tree topper, most creative, and overall best. The awards ceremony happens in Kingsport's Glen Bruce Park on Wednesday night at 6.
(Image: Kingsport)