Church Hill father charged with felony child abuse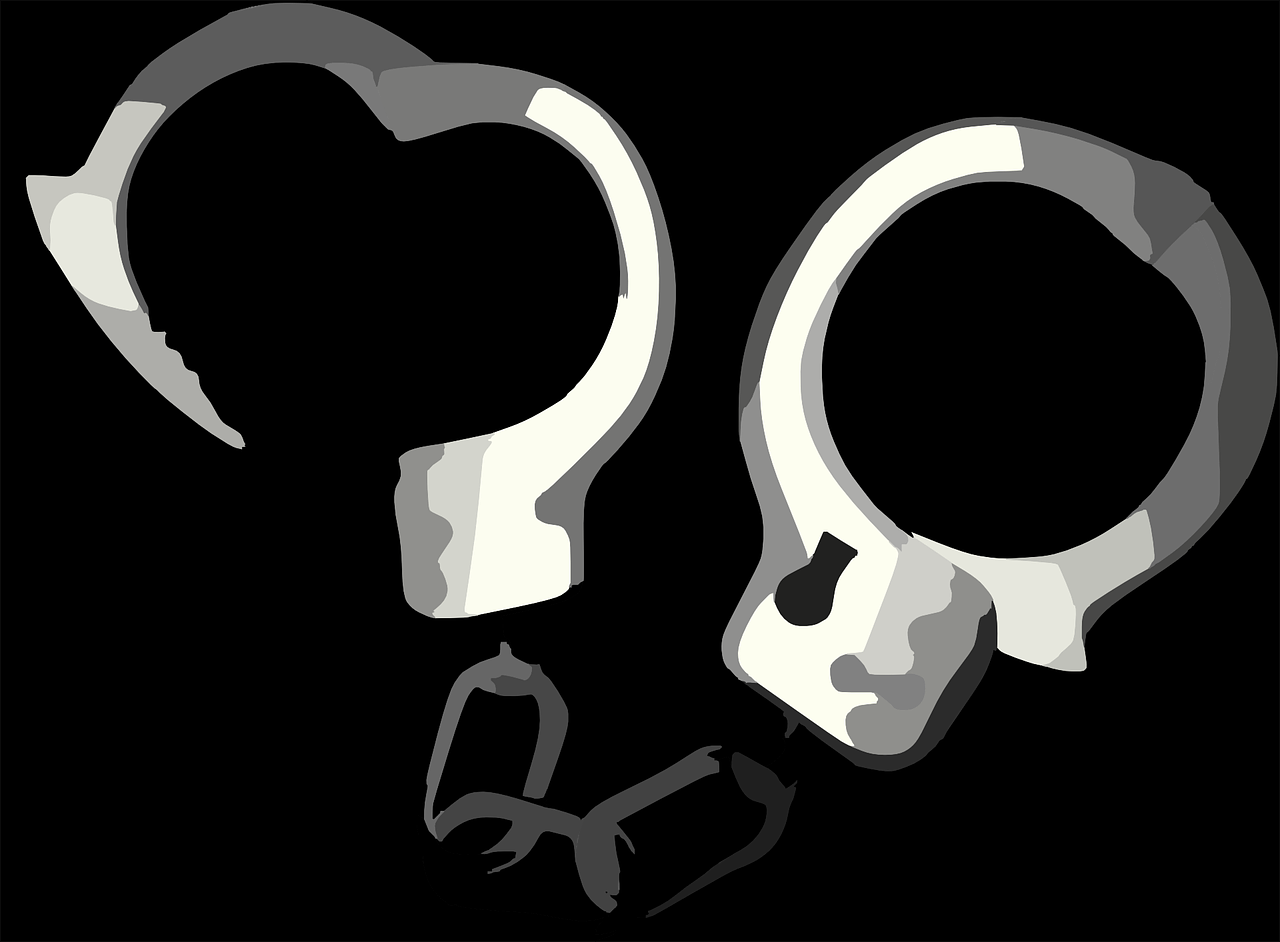 A Church Hill, Tennessee father admitted to police that he was too harsh when trying to calm down his young son for being too loud.
A visit from officers and the confession resulted in Jesse Lee Sizemore being charged with felony child abuse and domestic assault.
A criminal complaint says Sizemore reportedly assaulted the child causing the boy to have chest and arm pain. It also said Sizemore slung a woman off of a couch and sat on her to prevent a call to 9-1-1.
(IMAGE: Courtesy of Pixabay)