Church Hill man charged after deputies seize meth and cash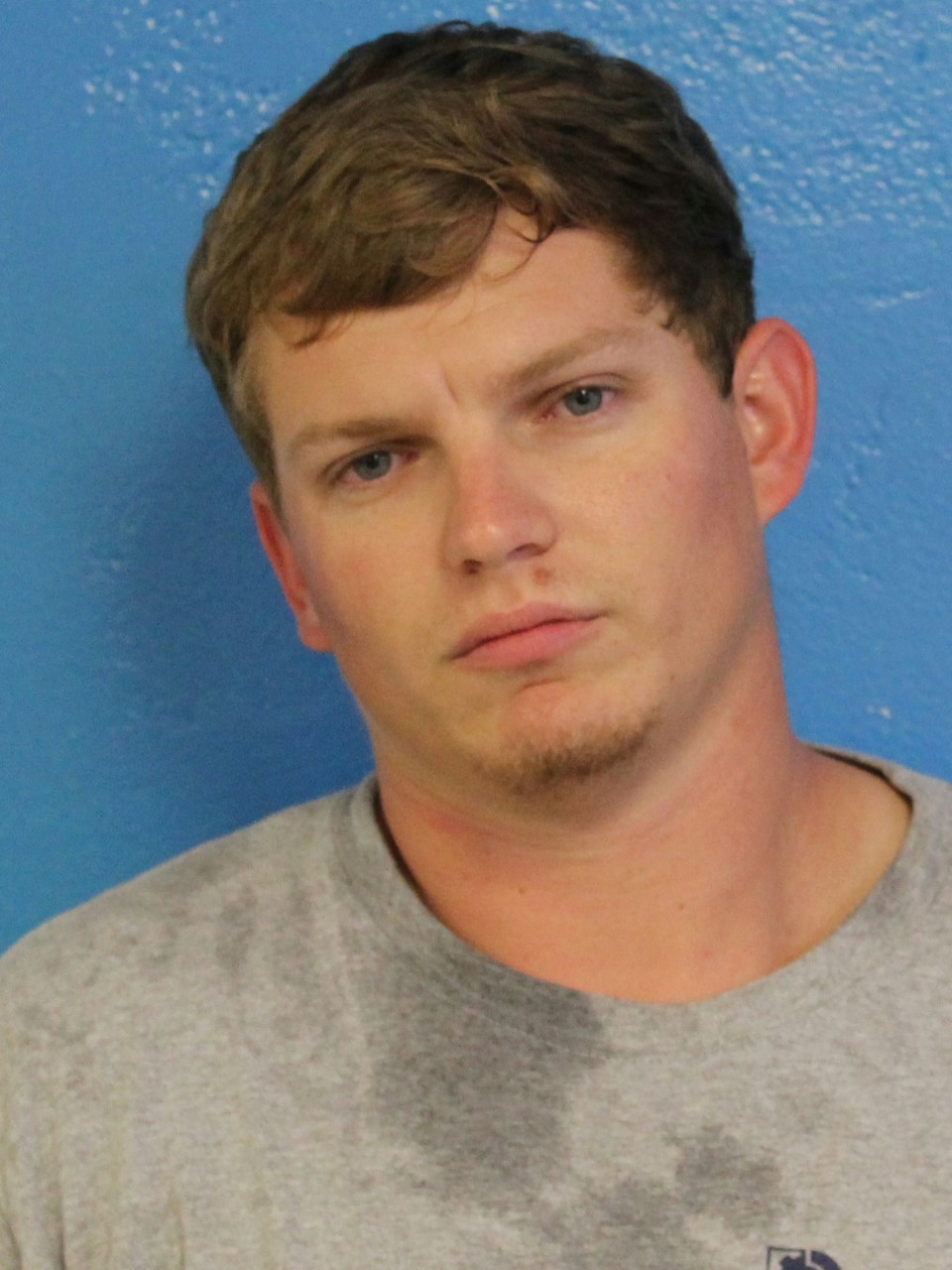 A Church Hill man is in jail after Sullivan County deputies found meth and cash inside his motel room.
Felix Gray, 24, is charged with possession of meth and drug paraphernalia and a probation violation following his arrest at a Kingsport motel on Lynn Garden Drive.
Investigators recovered two bags of meth and more than $2,000 in cash.
(MUGSHOT: SCSO TN)