Circuit court judge sentences Brotherton to 15 years for brutal attack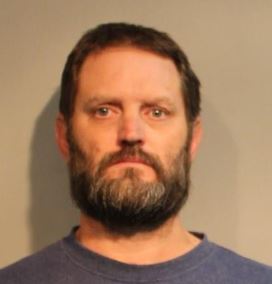 A brutal attack on a woman in 2018 that left her with permanent neck damage has landed a Rogersville, Tennessee, man in prison for 15 years.
Robert Allen Brotherton, 48, was convicted in November by a Circuit Court judge on charges of aggravated malicious wounding, strangulation, abduction, and violation of a protective order. Officials from Wise County were named special prosecutors in the case.
The victim told police Brotherton held her captive at a home in Nickelsville and attacked her before leaving her alone in the house with serious injuries and without a phone.
(MUGSHOT: SWVRJ)