City of Bristol kicks off "Spread the Glove" clothing drive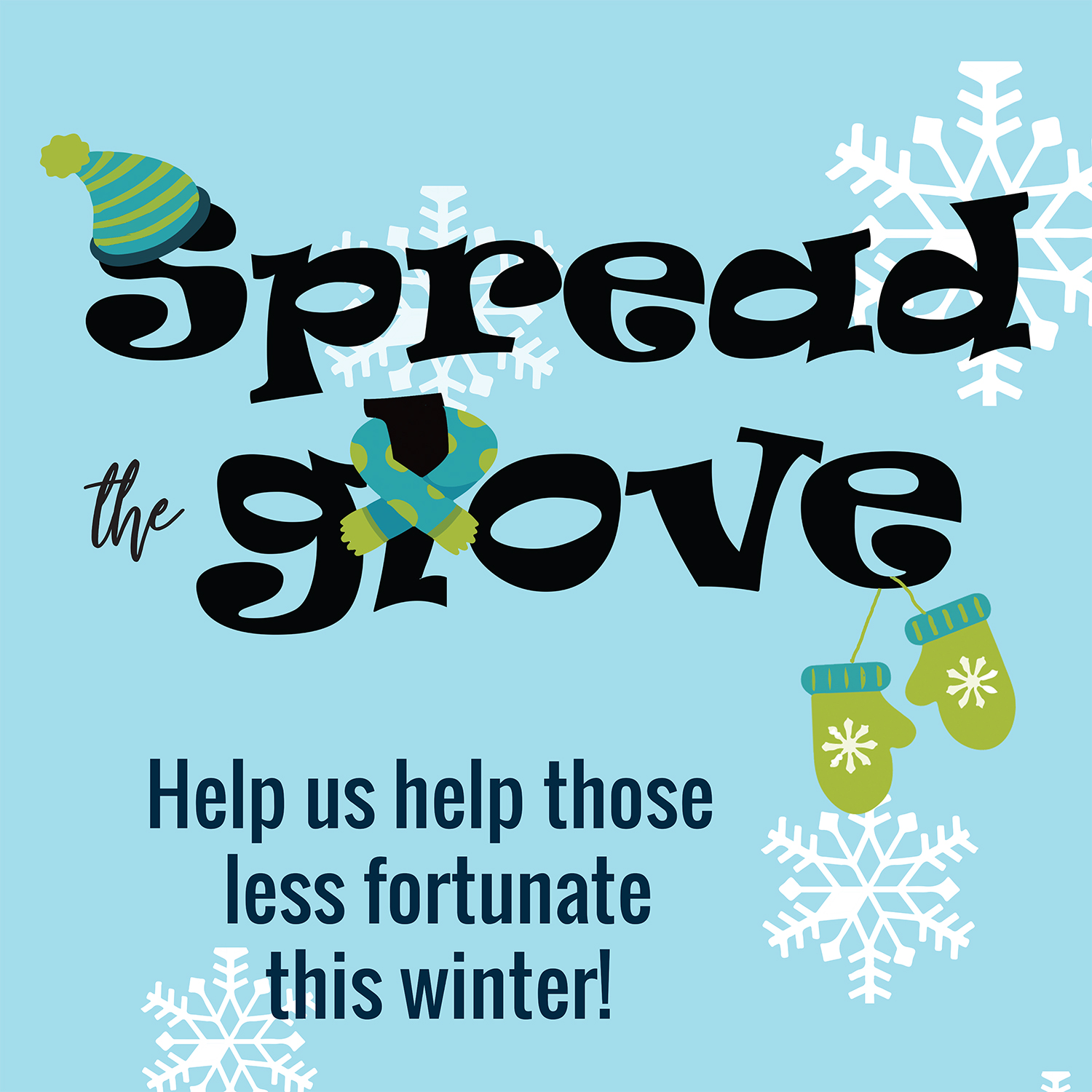 The City of Bristol, Tennessee kicked off its annual "Spread the Glove" clothing drive this week. Officials say the goal for this campaign is to provide warm clothes and accessories, like gloves, to those in need this winter season.
The city has placed collection bins in various spots around town for the public to donate much-needed items—such as scarves, hats, coats, etc. This year, the city will give donated items directly to local nonprofits to ensure the items reach those in need, rather than tying them to trees and lampposts, as done in years past.
Those interested in assisting in this effort may place items in specially marked bins located at:
• Bristol Tennessee Municipal Building, 801 Anderson Street
• Slater Community Center, 325 McDowell Street
• Bristol Tennessee Fire Stations
• 211 Bluff City Highway
• 1109 King College Road
• 500 17th Street
• 361 Exide Drive
• 1404 Highway 11W
(Image: City of Bristol, TN)