City of Elizabethton to receive $500,000 grant for improvements at Covered Bridge Park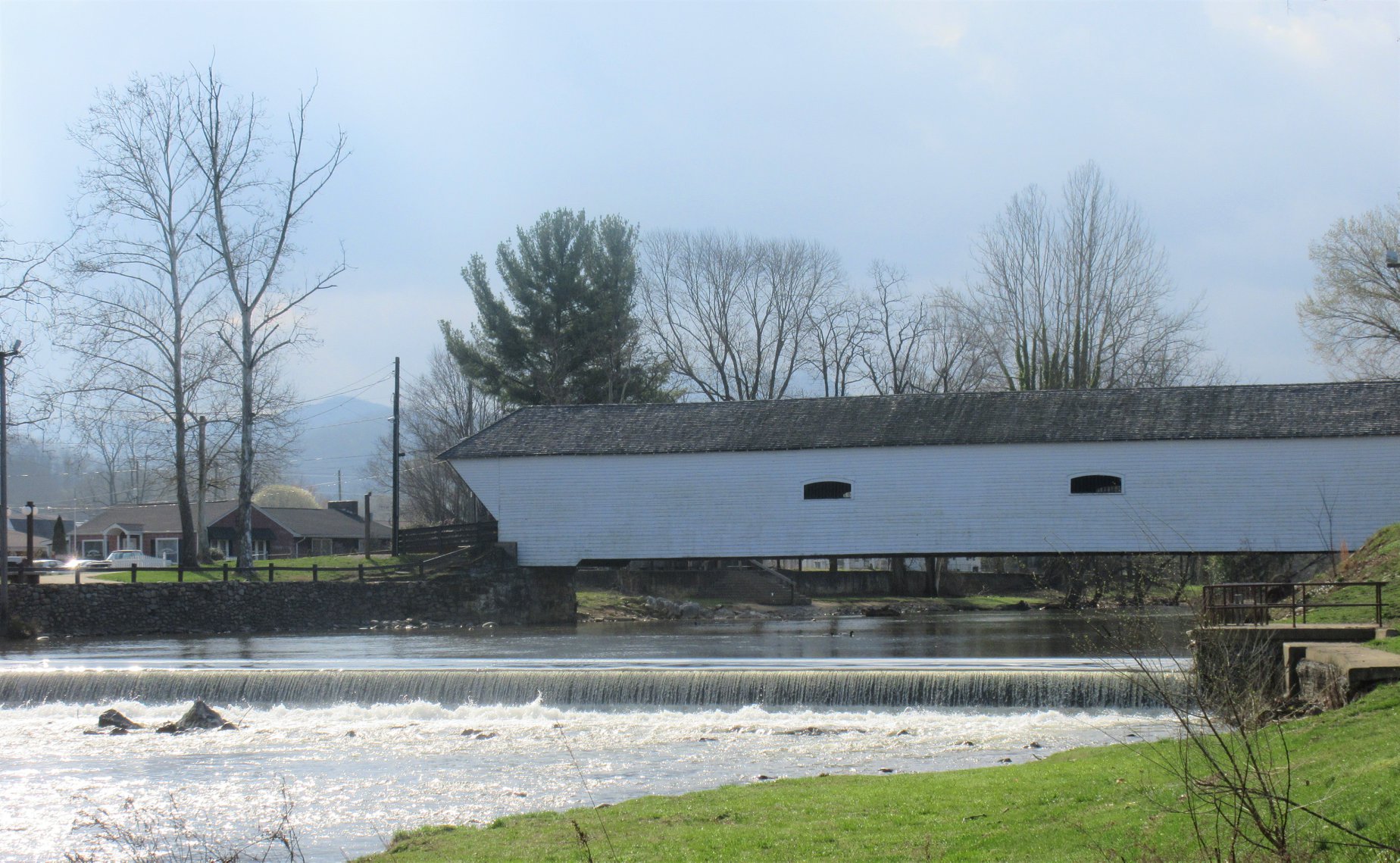 The City of Elizabethton is receiving a grant from the Tennessee Department of Environment and Conservation for enhancements at Covered Bridge Park. This $500,000 grant is part of more than $7 million awarded to Tennessee communities through the state's Local Parks and Recreation Fund.
Officials say the TDEC is hosting a ceremony on Wednesday to present this grant to the City of Elizabethton. This check presentation ceremony happens at Covered Bridge Park on December 8th at 1 PM, or Elizabethton City Hall in the case of inclement weather.
(IMAGE: Elizabethton Parks and Recreation)