City of Johnson City working to become UNICEF Child Friendly City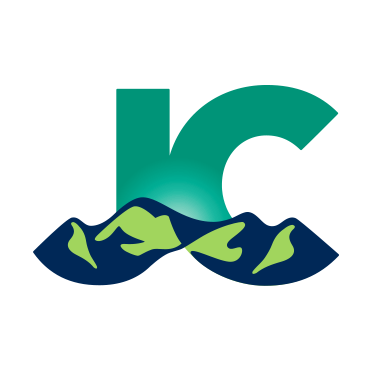 The City of Johnson City says it is working towards recognition as a UNICEF Child Friendly City. This initiative aims to establish safer, more inclusive and child-responsive cities. Johnson City officials conducted a situational analysis that measures children's well-being in the city, and findings will be presented at three community planning sessions in December.
City officials say they will construct and implement an action plan that prioritizes the best interests of children based on this analysis. These planning sessions happen at the Johnson City Public Library on December 4th, 5th, and 6th at 2 PM.
(Image: City of Johnson City)