Coeburn man arrested after stabbing woman in head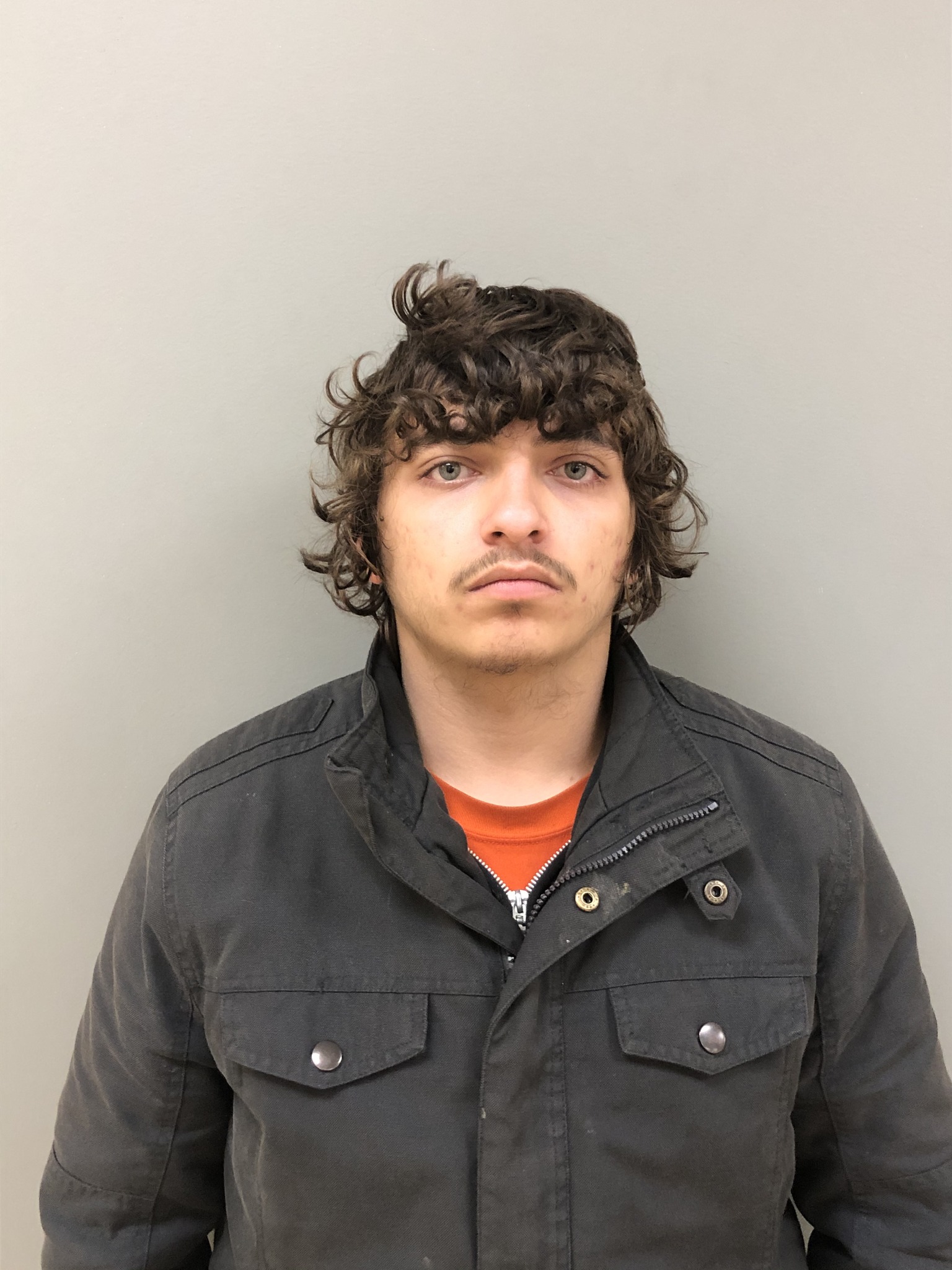 A man was arrested on Thursday night in Coeburn, VA after he allegedly stabbed a female victim in the head. A report from the Wise County Sheriff's Office says officers responded to a domestic disturbance on Buckingham Road, where they found a woman with stab wounds to her head.
The woman was taken to a local hospital, and deputies arrested Joshua Lewis Santiago, 22, for malicious wounding. The investigation continues and additional charges are expected to be filed, says police.
(Image: Wise County Sheriff's Office)