Collections from Virginia sportsbooks 56 percent higher for August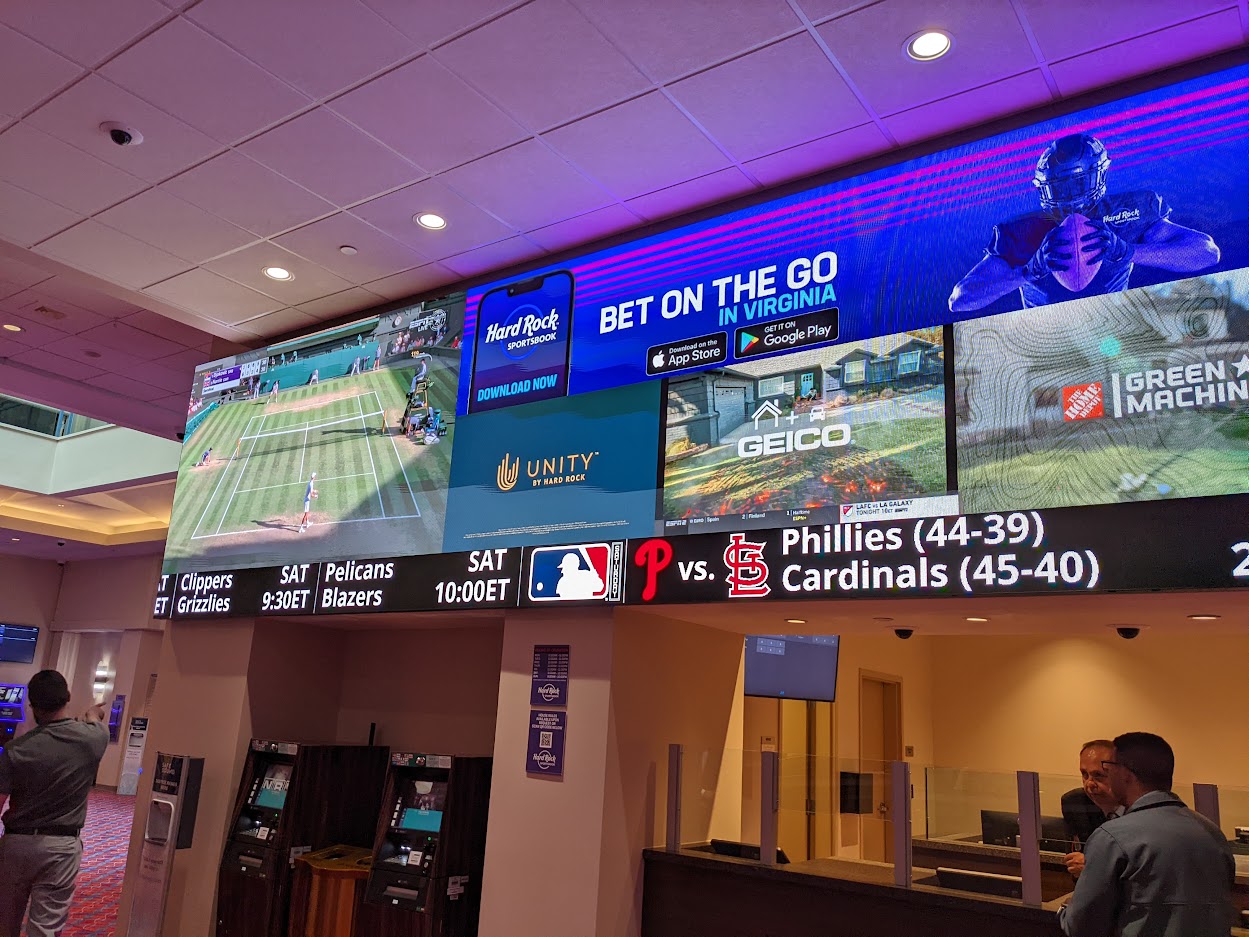 More sanctioned sportsbooks in Virginia and the start of the college football season resulted in a 56 percent increase in wagers in the commonwealth for August compared with figures of one year ago.
Virginia Lottery data says more than $284 million was wagered during the month with bettors pocketing $247 million marking a 13 percent hold for operators.
The collections for state coffers after designated allocations was $4.4 million.
(IMAGE: Bristol Broadcasting Co News Archive)