Collision between two tractor-trailers on Interstate 81 kills two people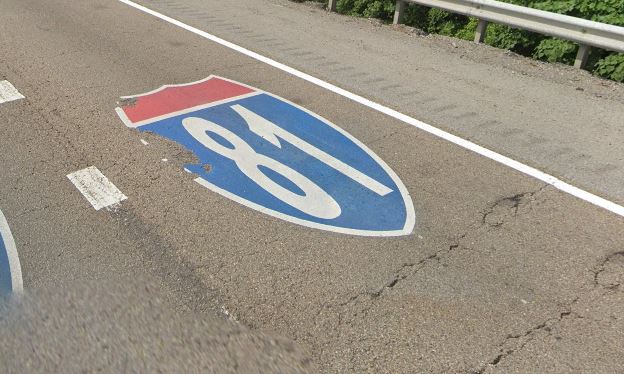 Two people were killed as the result of a tractor-trailer collision on Interstate 81 in Smyth County.
Tiffanni Smith, 29, of Chesapeake, Virginia, was pronounced dead at the scene of the Apr. 22 wreck located southbound at mile-marker 39. She was a passenger in a rig driven by Michael Henson, 30, also of Chesapeake.
The State Police report said Henson was headed southbound when his 18-wheeler went off the road and through a median colliding with another rig driven by Kendall Morgan, 66, of Sweetwater, Tennessee, who also died at the scene.
Henson received life-threatening injuries and faces a reckless driving charge.
(IMAGE: Bristol Broadcasting Archives)