Contact advisory issued for Powell River near Big Stone Gap following spill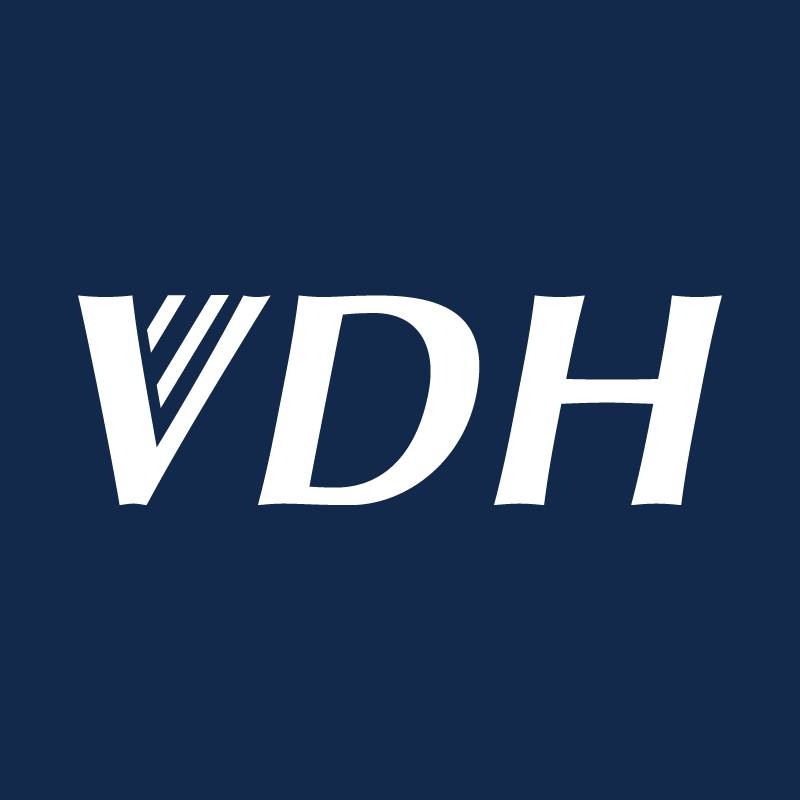 No impacts to drinking water have been reported but a recreational use advisory has been posted by Virginia health officials following a sewer main spill in Big Stone Gap.
The Department of Health advises the public to avoid contact with water at the South Fork of the Powell River and its tributaries. That includes activities such as tubing and kayaking.
Repairs are ongoing. The agency estimates 50 gallons per minute were spilled into the waterway.
(IMAGE: Virginia Dept. of Health / Official Facebook)