Convicted meth dealer forfeits motorcycles, cash, and gun as part of plea deal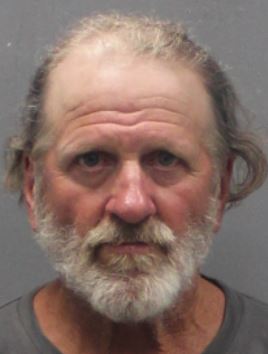 A Southwest Virginia meth dealer is headed to prison for 17 following a plea agreement with federal prosecutors.
Ralph Allen Phillips, 62, was convicted for selling meth for two-and-a-half years starting with multi-ounce quantities and then trafficking a pound of meth every two weeks.
A raid on Phillips' home produced a pound of meth in a bedroom safe, $40,000 in cash, and a 9mm handgun that was forfeited as part of his plea deal along with four motorcycles.
(MUGSHOT: SWVRJ)