Cop killer suspect being investigated for witness tampering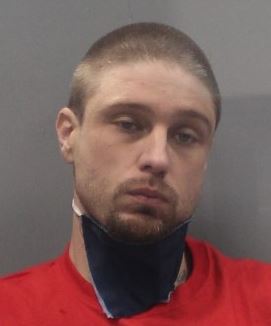 The suspect in the November 2021 shooting death of Big Stone Gap policeman Michael Chandler is being investigated for possible witness tampering.
That was confirmed following a motion hearing in Circuit Court for Michael White. A written opinion is expected from the judge in the coming weeks. White's trial is set for June.
(FILE PHOTO)