County lawmakers vote to dissolve charter of town of Pound, Virginia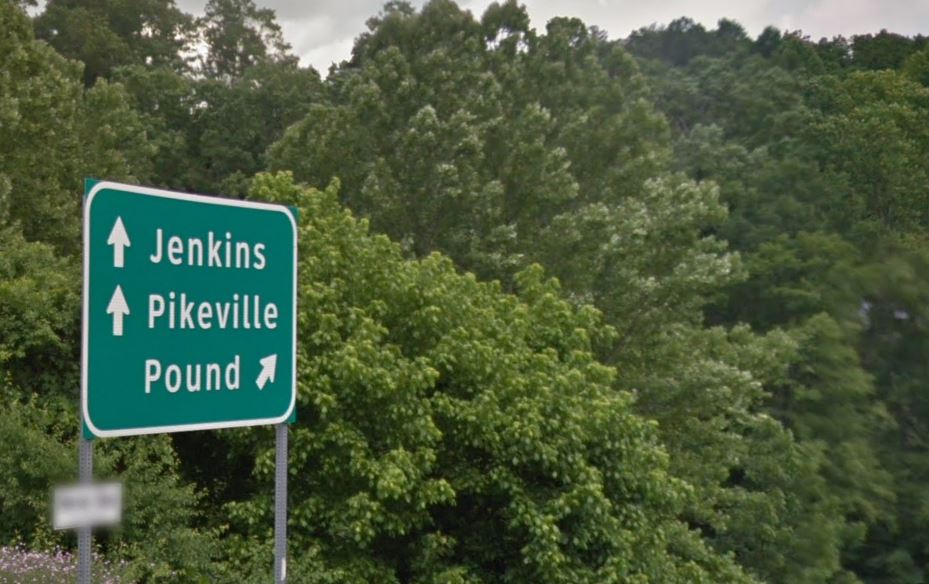 A resolution that would dissolve the town charter of Pound, Virginia will be on its way to the General Assembly this January.
The Wise County Board of Supervisors voted for the measure in light of serious developments in the Kentucky border town including allegations of mismanagement with town funds, shutting down the police department, and continued malfunctions of the town's sewer plant resulting in state violations.
Pound was first incorporated in 1946.
(IMAGE: SUPERTALK / BRISTOL BROADCASTING CO ARCHIVES)