Courts to possibly decide when Covenant shooting documents will be released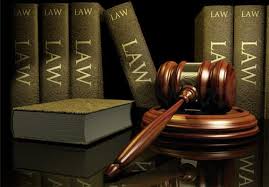 The head of Metro Nashville's Department of Law says a court hearing has been scheduled to let family members and others formulate a plan to release sensitive documents related to the Covenant School shooting.
Director Wally Dietz said those items including the shooter's journal found in her car will be sealed in court by request along with redacted statements on the case under the Public Records Act.
Two lawsuits have been filed to speed the release of case files to the public.
(IMAGE: Bristol Broadcasting Co Archives)