Crowd of 32,000 fans expected for Luke Combs concert at 'The Rock'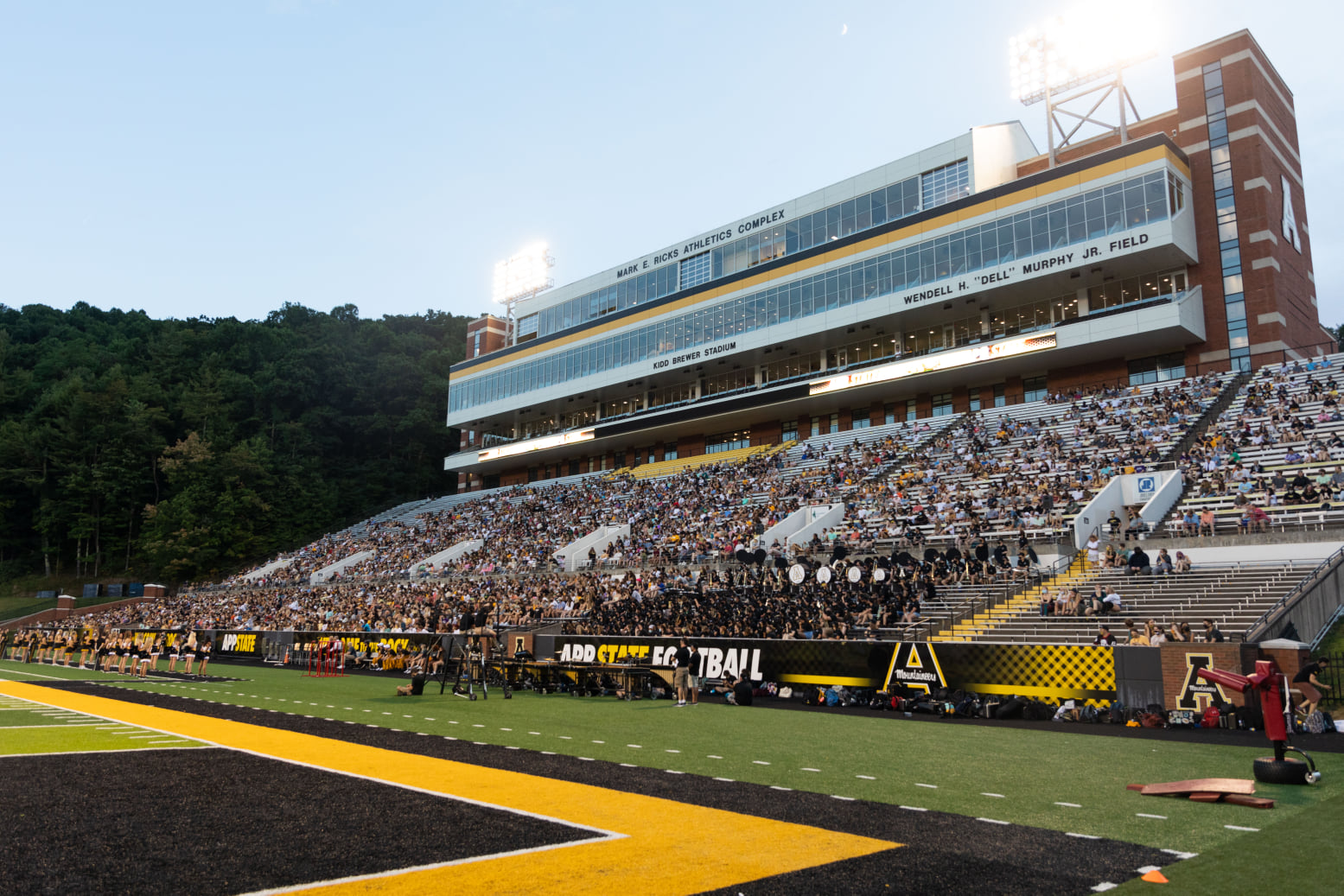 Promoters are anticipating a crowd of 32,000 people at Appalachian State University in Boone for a homecoming concert for Mountaineer alumni member and country music superstar Luke Combs.
Gates will be open at 4:30 Saturday afternoon in Boone for the first concert in the 59-year history of Kidd Brewer Stadium. Parking will be a premium in and around campus and consumers should be prepared to pay $40 or more for a space.
Tickets for the Combs' show at The Rock first went on sale in September of 2019 for the original May 2020 date that was postponed due to the COVID outbreak.
(IMAGE: Appalachian State University / Facebook / Digital public file)