CSX confirms train derailment in West Virginia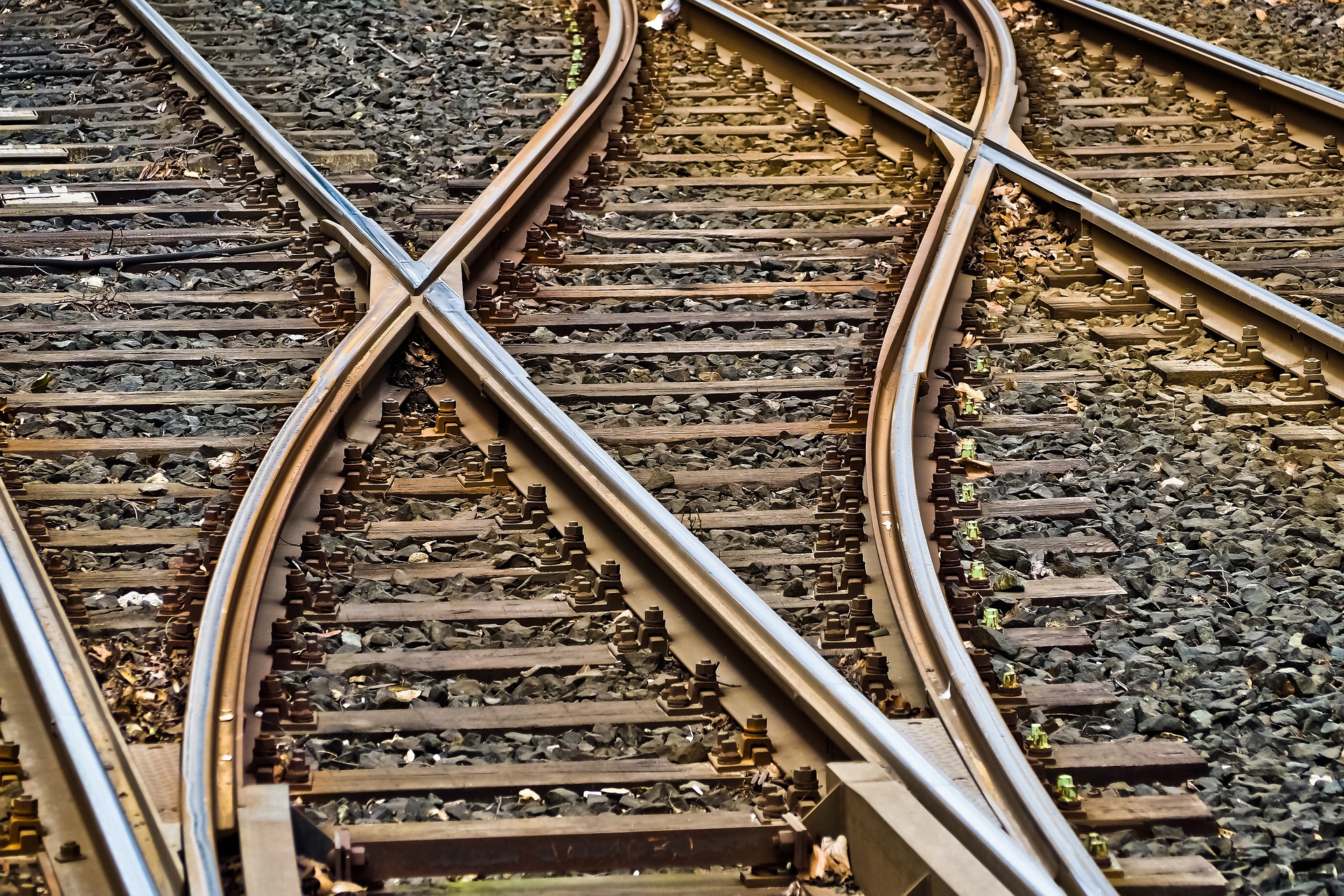 Preliminary word from CSX railroad execs is a locomotive in neighboring West Virginia hit a boulder Wednesday morning causing a derailment near the New River National Park.
The company said three workers suffered non-life-threatening injuries when the lead engine ignited after the collision and then slid down into the water.
CSX also reported no hazardous materials were being transported and there is no danger to the public in Summers County.
(Pixabay / image)