Danger averted as Virginia Energy seals-up coal portals near Coeburn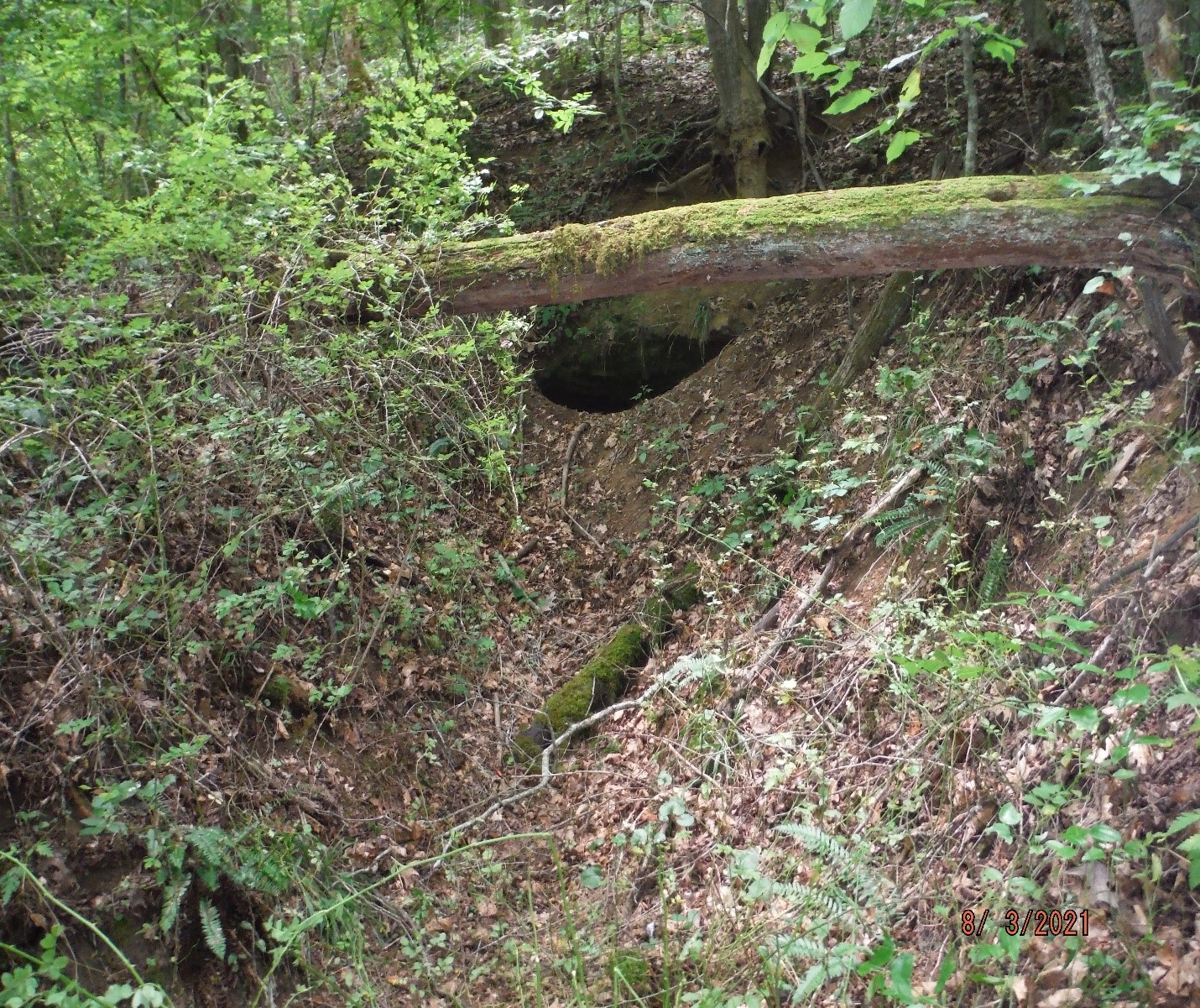 Virginia Energy officials have announced the completion of a $38,000 project that sealed-up four mine portals located close to several homes in the town of Coeburn.
A result of underground mining, the portal openings required closure due to the potential of exposure to dangerous gases, the possibility of blowouts or excessive water flow, and the evidence of ATV traffic in the area.
Crews also made an eco-friendly closure at one of the portals which was the home to some bats.
(IMAGE: Virginia Energy / Commonwealth of Virginia)