DEA: Four people arrested following raid at Bristol, Tennessee location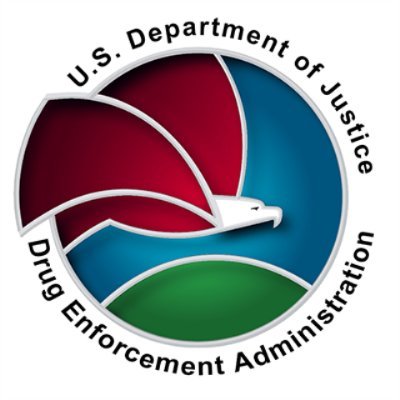 Four people were taken into custody following an early morning raid at a business located in the former VFW post on State Street in Bristol, Tennessee.
Drug Enforcement Agency spokesperson Kevin McWilliams said in a statement the roundup was part of a year-long drug investigation into the sale of fake pills that contained fentanyl.
The report said three of the nine federal indictments in the case were related to an overdose death while one person was already in jail.
(IMAGE: US Drug Enforcement Administration)