Death investigation launched in Hawkins County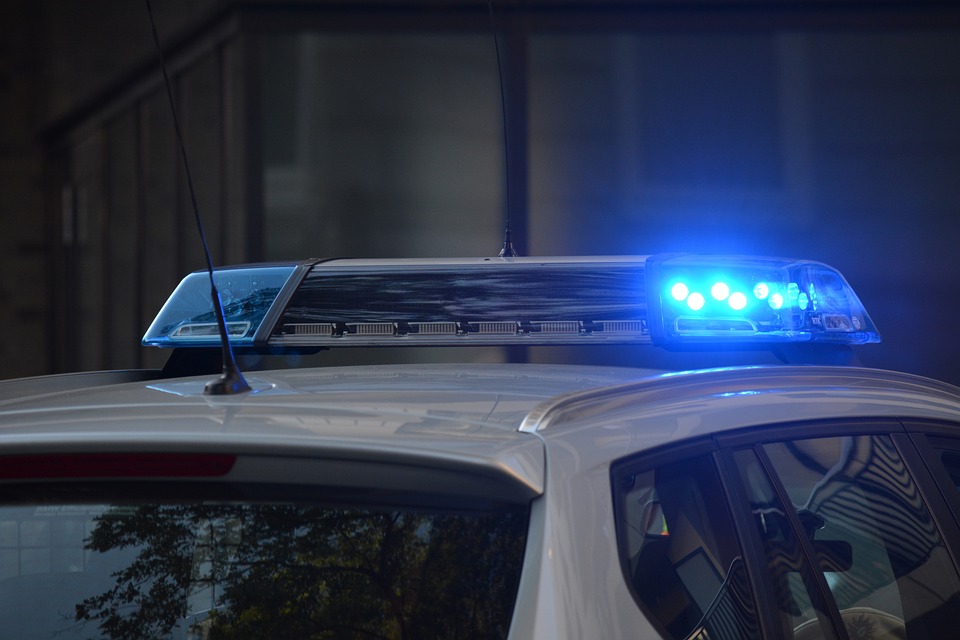 A death investigation in Hawkins County was launched after a dead body was found outside of Church Hill.
A report from Sheriff Ronnie Lawson's office said a man's body was discovered in the vicinity of Senasabaugh Hollow Road that was at the bottom of an embankment. It is located five miles from the Virginia border.
The body has been sent to Johnson City for an autopsy. Lawson said the investigation remains open.
(IMAGE: Courtesy of Pixabay & fsHH)